Wow What's Going On In Here Then ??
We are passionate about our growers and suppliers who work hard in making sure we are constantly Intune with all things food.

Without this network of gurus we all would simply have nothing to create with, so as part of our duty to connect you closer to them this new section is here to make you feel even cosier than before.
The time has arisen to simply "Say Hello"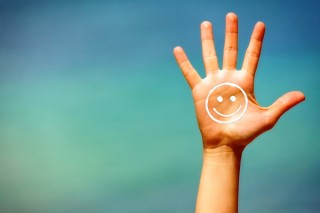 "Please Stand Tall & Welcome The Amazing Team From"
Belazu Foods
Superior Passion....
In the last 25 years, The team at Belazu have been on a continual quest to source the finest ingredients the Mediterranean has to offer.

The Fresh Olive Company started with two best friends, George and Adam, and a carload of Provencal olives on a ferry. The food enthused duo went on to forge a most awesome reputation supplying an illustrious customer base throughout the UK.

The fast-growing company recently stopped calling themselves the Fresh Olive Company as their relentless search for ingredients revealed so much more than olives and olive oil.

Now trading as The Belazu Ingredient Company, they continually offer a wide variety of innovative and traditional antipasti, grains, pastes and vinegar too.

The Belazu product range compiles of Europes finest flavoursome ingredients and if you are hunting for the best if it has the Belazu brand attached you can be guaranteed of its sheer most excellent quality.

They are true masters of sourcing a better version of a staple ingredient, like the single estate Early Harvest Olive Oil made by the Pons family in a mill in the heart of their Arbequina olive groves. Their quest doesn't stop there though as they now produce a great range of their own recipes in-house at their Greenford HQ the injection of extra depth in flavour into a product, for example, the olive tapenades the team produce is a product of total beauty.

Belazu holds a reputation which is built on perfection in every area. Its safe to say everything they touch is absolutely amazing and the time taken to understand the producer is deep and sits very closely with our own Core Values – this is one main reason we are proud to state that Belazu is an integral supplier to Delifresh and you should totally investigate their most amazing range.