Black Market
A huge congratulations to Jonathon Wilkinson who is just about to open the doors to a brand new establishment in Chapel Allerton Leeds called Black Market.

Jonathon has spent his career working in some historic establishments and has now landed in Chapel Allerton to excite all with his passion for the seasons.

If you are ever in the area you must pop and offer your support and sample this most amazing establishment.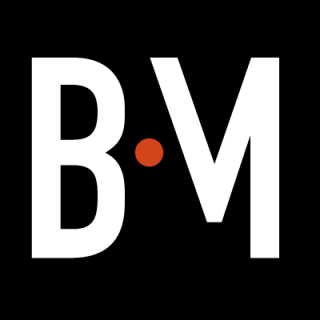 The Parish Oven
Fine country inns are just about to open their fourth establishment called The Parish Oven in worksop.

This fantastic establishment is going to be amazing best of luck to all involved - Its time to light the Josper!!!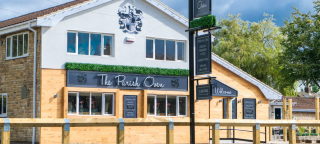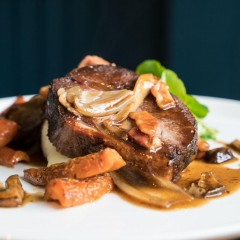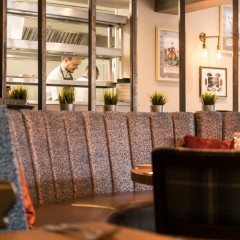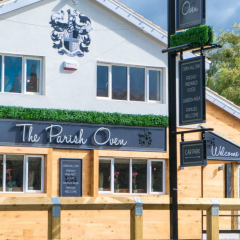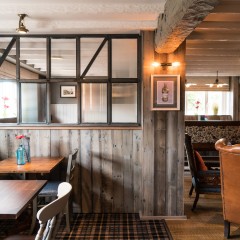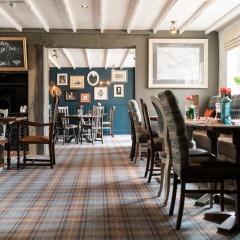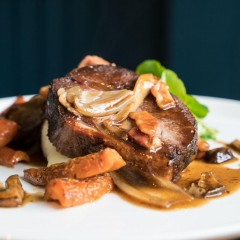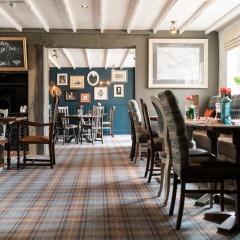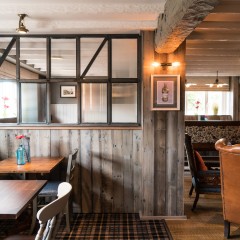 The Gaggan Emoji Menu
This weeks midnight surfing brought this slightly wierd YouTube clip to our cells

The Gaggan Emoji Menu It's a must watch
Its Simple To Find Your Way Around
What Else Takes Your Fancy??