Social Engagment.
With the launch of our online platform, the engagement we have received has been great plus our social channels are going wild.

The time has come to align your senses with ours and check out the news and inspirational info we are spreading across our channels.

We have gone through a few months of crowning people our Instagram king of the week - but suddenly realised for those that don't flick through the trusty Insta during the early hours you will be missing out on winning this most amazing competition.

So we have come up with our Upload hero It's easy to join in the fun simply upload a picture using the form below of a seasonal creative dish that you have produced and be entered into the weekly competition to win an amazing prize.

If you are crowned the upload hero of the week we will share your creation with all and send your prize on your delivery for you to enjoy.
Get Snap Happy & Remember Upload Or Tag As You Go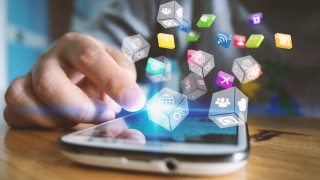 So then what can be won ???
If you browse into this section and see a rundown of your creation, you are the weekly lucky winner.

Watch out for an email as we will be in touch to congratulate, but also so that we can organise you a brilliant delifresh chefs jacket, apron & Delifresh non-stick silicone mat how awesome is that??

So what are you waiting for take a snap and upload for stardom????
Who is this Weeks UPLOAD HERO??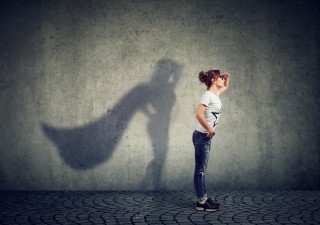 Hero Of The Week - **Ronald Robson **
Late one night a couple of weeks ago our cloud service contacted us to let us know we had just received an upload that should most definitely be looked at!!!! Blurry eyed we logged on and instantly fell in love with this most creative dish uploaded by the most seasonally minded Ronald Robson who is cooking his heart out at Nova Newcastle. This creation caught our eye as Ronald starts to wave goodbye to Summer with this fantastic creation, Ronald is a true inspiration and this week's Upload Hero – Please get in touch to claim your prize