Overdrive....
Now we have slid over that line into September the next season is rapidly approaching our brows.

Autumn is just around the corner – Just look at some of the new arrivals this week.

The time has come to be inspired by Mother Nature.
How Exciting Is All Of This ???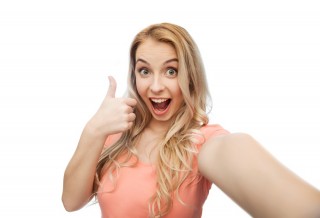 Mixed Seasonal Squash **In Stock**

After much social media hype last week - The news spread rapidly that the northern mixed squash is nearly ready it was awesome to see the excitment the news generated. Well here we are as promised they are in stock and ready to excite your cells.

This mixed case of late summer squash will send your mind into total overdrive you must get a case on your order DON'T miss Out

Sprouts **In Stock**

To be honest we can't believe we are typing about sprouts but it wasn't until we slit one open and tasted that sweet and most awesome flavour that we thought :-

Why would we keep these fantastic new season sprouts from you, lets celebrate the trusty native sprout as its truly not just Christmas.

Get the grater at the ready the sprouts are here, so get busy

Coloured Chantenay **In Stock**

For those that haven't seen or used the new season mixed coloured chantenays don't delay they are most radical.

As they are so small in size they are perfect for a cheeky side order but totally amazing to use as a great garnish.

Sink them into a Vichy and get that seasonal rainbow coloured chantaneys excited - They should be here until after Christmas what are you waiting for ??
Quince **In Stock**

We mentioned it's arrival the other week but we must highlight it again as although totally rock hard which would most definitely put a window through.

Once you sink quince into warm bubbling red wine & port all spiced up and ready, watch it transform into a magical most delicate flavour over a good long slow bake. Around most of the winter but with the game season in full swing what are you waiting for !!!

Pickling Onions **In Stock**

For those amongst us who like a tad bit of pickling action then here we go new season pickling onions are here to fulfil your dreams.

The only downside is you will need to skin them (eeeeekkk) Once the hard work is done you can relish in the thought your home pickled onions will be the finest on the planet.

Don't forget to order the vinegar as well!!!

Purple Sprouting **In Stock**

The late summer crop of purple sprouting broccoli is back for another FLASH season.

We all love a bit of purple sprouting tender stem and now is the time to get stuck in and make sure you enjoy this snappy season.

With a thin/medium grade stalk, you can use it all, there is no need to faff about get the bottom trimmed and away you go. Why not show it some hot coals and watch the magic develop in front of your eyeballs.
Wild Mushrooms
What wild mushrooms maybe around this week - Take a look below.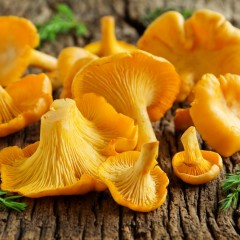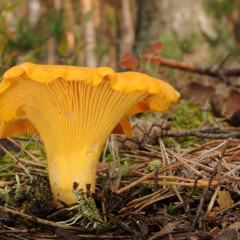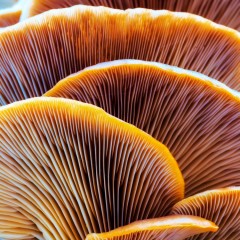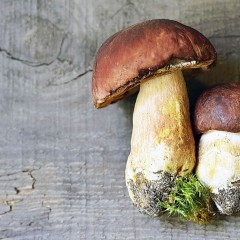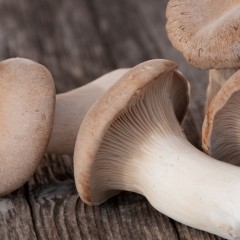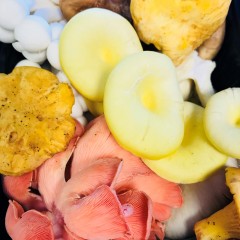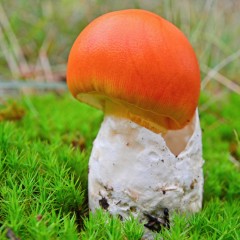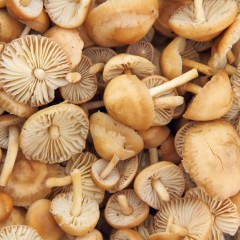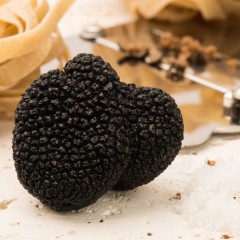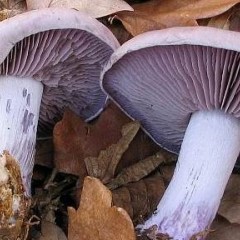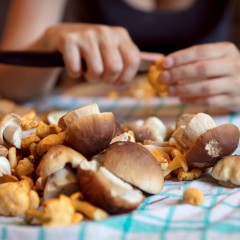 Oh look a cheeky section just dedicated to the trusty UK apple season
We mustn't let these UK apples slip away as they won't be around for long.

There is simply nothing better than when your teeth puncture that tight skin of a freshly plucked apple.

This next few week we are all falling head over heels for the UK season as the flavours and textures are mind-blowing.

Forget the Granny Smith's and Pink Lady for a couple of weeks - The time has come to embrace and enjoy the most marvellous UK apple season
UK Royal Gala **In Stock**

This widely grown apple actually started life out in Newzealand in the 1930's.

It's a cross between a golden delicious and a kid's orange and created so the yield from the tree was great but the fruit was small to medium in size making it most amazing for the fruit bowl.

Crisp, sweet and totally beautiful, this most gorgeous apple is a great all-rounder.

UK Cox Orange Pippin **In Stock**

The cox apple is an apple shrouded in history but people don't ever call it by its true name we all seem to shorten it to just Cox (why do we do that when its true name is amazing??)

With a consistent medium size and most fantastic orange with red flecked skin this apple is a fruit of sheer beauty. Flavour wise you can easily distinguish hints of meaty cherry with a pazang of anise hidden away.

This is why it's the best UK dessert apple ever grown.

Ruby Red Windsor **In Stock**

This variety was brought over from Germany on a graft and from that day this annual fruiting tree creates fruit that once taste is difficult to forget.

The deep ruby red skin has a good depth but once punctured reveals a golden flesh with a delicate crisp texture and most awesome honey scent.

Don't miss out as they will only be here for about 10 days if that !!!
Why Not Try Something Ultra-Special ??
With countless fresh flavours landing in our engine room daily it would be a disaster if we didn't inform you of a few cheeky speciality ingredients that are also on true form this week.
Liquorice Icecream **In Stock**

Northern Bloc has done it again by creating this most amazing flavoured ice cream.

Made with stacks of creative innovation the melting point from this interesting ice cream is ultra-long, giving us as chefs the option to actually create a dish around it and not worry about it melting within seconds.

DEEP liquorice flavour floods every part of this most amazing icrecream it is truly Stunning you need to order a pot.

Silicone Mats **In Stock**

We all love a silicone mat and now you can get a Delifresh branded one - How non stick/slick is that.

These silicone mats are produced to an extremely high quality and can withstand temperatures up to 250 degrees. You don't need to use any grease with them as they are so non stick even Sosa Elastic peels straight off - Just dont bend them or cut on them (we all know that dont we ??)

Large in size and ready for the challenge - if you ever find yourself in a sticky posistion and need some non stick in your life, just put one on your order and we will deliver it the very next day.

Troffie Pasta **In Stock**

If you are hunting for a different shape of pasta to add into your creations then check this out as your search could be over!!

Troffie pasta has a fantastic moulded shape but the history is somewhat unknown - most seem to think it originated in Golfo Paradiso, a strip of land in the Riviera di Levante but nobody really knows.

This small twisted pasta takes a bit of cooking but when dropped into consommé, tossed with herbs and other delights it's a great addition to your approaching autumn seasonal menu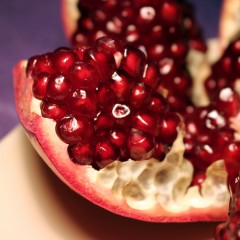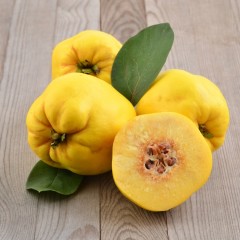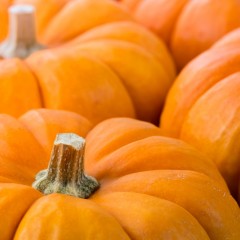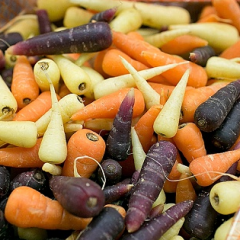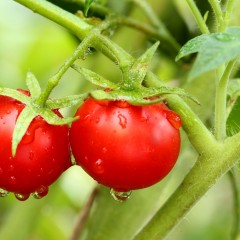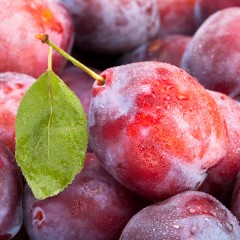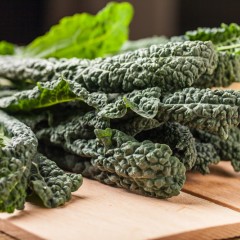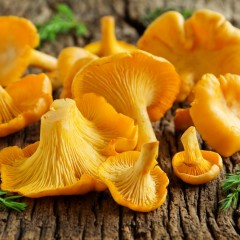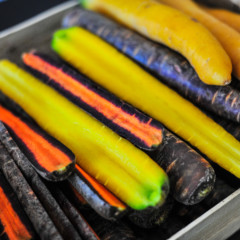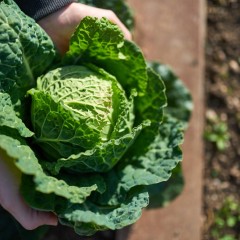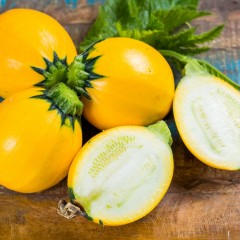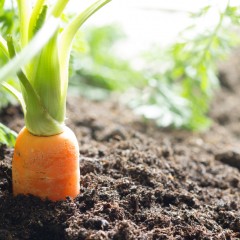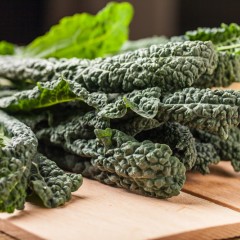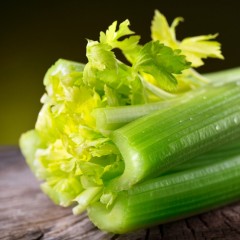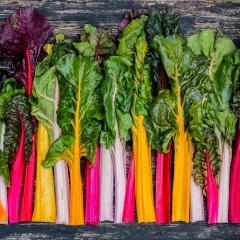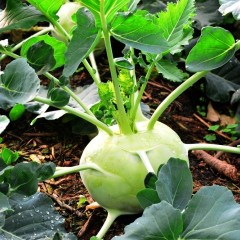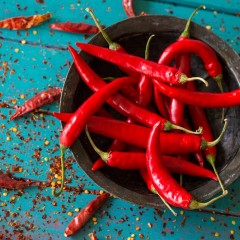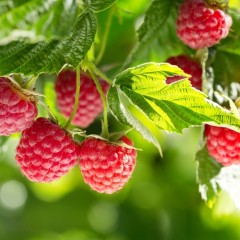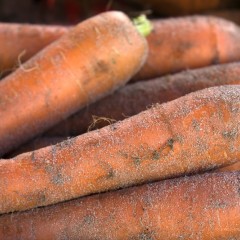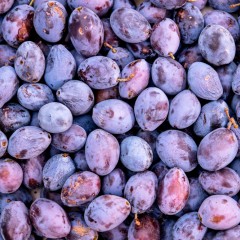 Its Simple To Find Your Way Around
Select the section thats makes your eyes twitch with excitment and enjoy - Remember there is lots to explore...