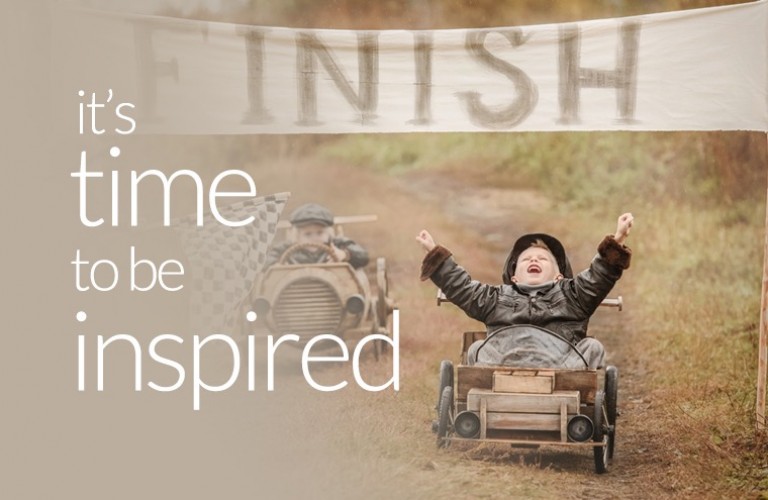 Align Your Mind....
The seasons roll along with rapid pace and this week especially we are seeing some amazing new flavours arrive.

Be Inspired is ALIVE to generate excitement so make sure you dig deep into all the below info as next week it will be completly different.
Yorkshire Asparagus has ARRIVED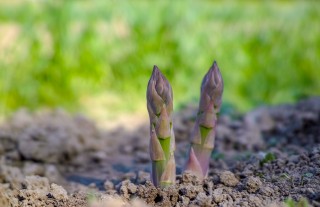 White Asparagus
​Turbot and asparagus plating at 1 Michelin star Table Restaurant in Paris, by Chef Bruno Verjus
How Exciting |
Is This ???
New Season Strawberries
It won't be long until the UK season for the only fruit with the seeds on the outside lands into kitchens across the North.

Until the first juicy picking arrives you can start to celebrate the first of the season Dutch fruit - The quality is outstanding with great flavour, texture and what makes it even better they are totally affordable.

Picked daily and transported back with a delicate touch to ensure the finest fruits are available just when you require them.

Product Code: 547874
Sold By: Punnet
Grower/Origin: Holland
First of the Yorkshire Asparagus
**New Season**

The first of the season Yorkshire Asparagus is here and is totally blowing our minds!!!

We know it feels a bit early but this crop is lovingly looked after by Tom over in Hull. Grown at this time of year in a massive glasshouse which enables us to stop bringing asparagus from Peru & Mexico and instead source it from Yorkshire.

The outdoor crop grown by Richard will arrive shortly after the swallows land back on the farm. Its BOLD & THICK and tasting truly fantastic.

Product Code:652354
Sold By: 500g Bunch
Grower/Origin: Tom - Hull
Gariguette Strawberry
We don't need to type much here but these most AMAZING strawberries are extremely sought after.

These are not cheap - If you need them in your kitchen get in touch to order and be advised on price but we are keeping a limited stock.

Product Code: 325478
Sold By: 2 Kilo Case
Grower/Origin: France
Click the Images |
To Reveal More Info...
Fresh Peas
The time has come to get ultra excited as fresh podding peas are back for another glorious season.

Release the peas from their pod and be greeted with ultra-sweet flavours and beautiful fleshy peas just waiting for action.

At the moment the pods are imported but they won't be for long as soon as the sun warms up our UK soil before you know it the UK season will be here.

Until then utilise these fleshy peas - You won't be disappointed

Product Code: 658987
Sold By: Kilo
Grower/Origin: Italy
Jersey Royals
The first of the season Jersey Royals are here...

Once these hillside grown potatoes land its one of the first signs that Spring is just around the corner.

Come back next week as we will be doing a full page on these outstanding new seasons potatoes.

Product Code:548774
Sold By: Kilo
Grower/Origin: Jersey :
Broad Beans
**New Season**
The first of the season fresh broad beans are here and pack a beautiful flavour.

Straight from the stalks in Italy, the beans are small in size but at this time of year, there is no need to peel the actual bean as they are so sweet and creamy it's unbelievable.

Make sure you start to utilise these over the coming weeks.

Product Code: 5487465
Sold By: Kilo
Grower/Origin: Italy
Grelot Onions
WOW, they are back!!!

Grelots are a summertime treat and they feel slightly early this year but we are not complaining as they are tasting AWESOME!!!!

Fiery, sweet and full of complexity you must investigate - They are crying out to be charred...

Product Code: 547874
Sold By: Bunch
Grower/Origin: France
Mixed Mini Aubergines
Look at these most beautiful little fellas.

Aubergines are often forgotten but actually they really pack some outstanding flavour and so many uses.

You won't need to salt these as they have a depth like we have never tasted before in such fruit.

A 1kg box of white jacket, graffiti & black wounder what more could you possibly need ???

Product Code: *******
Sold By: 1kg Case
Grower/Origin: France
White Asparagus
The bitter white asparagus is back.

Grown in the sandy fields of Southern France this extremely fascinating white asparagus is back for another awesome season.

As the land heats up the prices will fall and before you know it we will be back into the UK season.

Until then the French do a great job so get the thinking caps on.

Product Code: 652145
Sold By: Bunch/Kilo
Grower/Origin: France
Wax Tip Pears
The king of the pear has made a reappearance.

This unbelievable sweet and truly juicy pear offers many uses - Why not sink it into a vac-pac bag surrounded by maple minus 8 and poach for elongated time offering a flavour memory which will never be forgotten.

Product Code: 652478
Sold By: Each
Grower/Origin: France
Savoy Cabbage
Our Bumpy Friend.

We all love a bit of Savoy cabbage - let's be honest!!!

Years gone by this cabbage was difficult to find as it's popularity wasn't great - these days it's now one of the most popular and available pretty much all year.

Bumpy in texture, sweet in flavour it loves to be fried, soaks cream up for fun even blanched, or eaten raw

Product Code: 635478
Sold By: Each
Grower/Origin: France
Pomelo
***Check This Out***

A fruit shrouded in mystery the Pomelo can often blow minds.

Take a knife and slice through the THICK piff revealing a truly remarkable heart which will leave flavour memories forever.

Use the fruit to create fantastic things you could freeze dry with Dry ice and smash each pectle into a remarkable structure or to get a bit more down to earth why not try and make pomelo marmalade.

Product Code: 652587
Sold By: each
Grower/Origin: Asia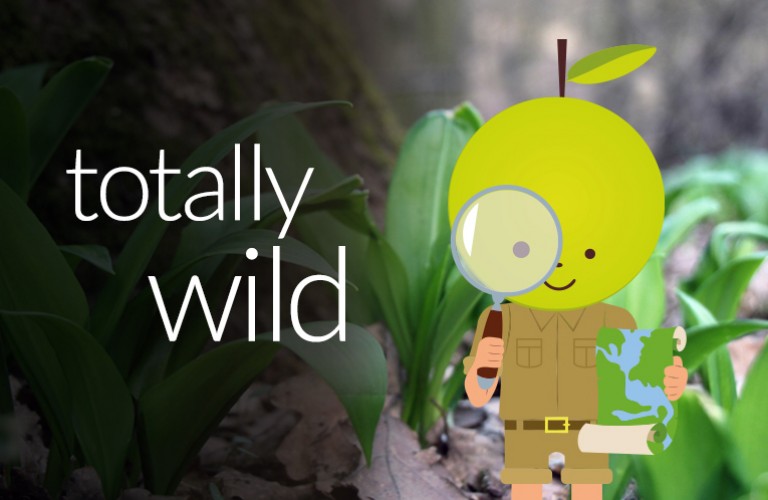 Salty Fingers
Wow-what an amazing thing to try.

This land seaweed grows off the rocks of the coast and is packed full of flavour.

Extremely juicy in texture with extreme salty notes they are true winner and just waiting for a bit of foaming butter.

Product Code: 54787
Sold By: 250g
Grower/Origin: UK
Forced Sea Kale
This is a delicate little number - Wild sea kale is brought indoors to be grown in the dark giving some miraculous yellow, long, firm stems.

Delicate salt flavours arrive with a crisp - perfect to be cooked or used in other inventive ways.

Product Code: 874147
Sold By: 225g Bunch
Grower/Origin: UK
Wild Garlic
The season has returned for these foraged leaves and this year with all the mild weather we have been seeing it's going to be a BUMPER SEASON.

Although there is still time for a cold snap to damage the impending season the first leaves have started to grow and are here to excite.

before you know it every wooded area across the land will have that Spring Time garlic scent flooding from them.

Product Code: 854758
Sold By: 500g bag
Grower/Origin: UK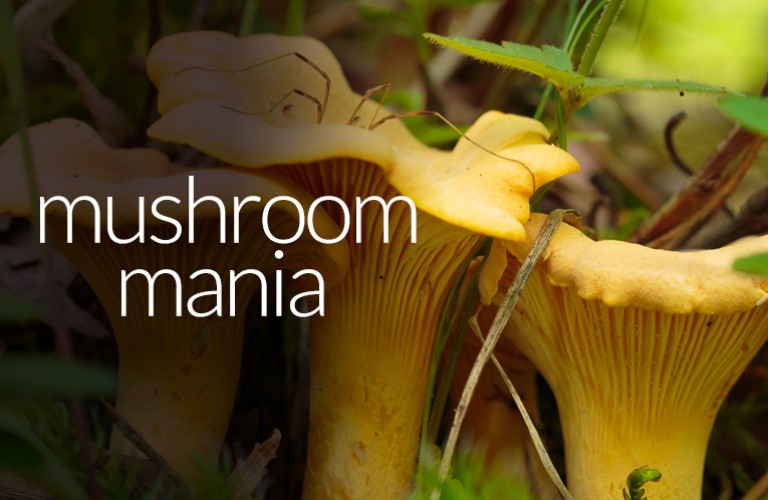 It's Wild Mushroom Time
Amazing news as we are now keeping the 1kg Special Mixed Wild Mushrooms in stock - All you need to do is state the above while ordering.

Other amazing varieties are in good supply (see below)

Fresh Truffle is now a preorder option as new season winter white truffle starts to arrive.
Yellow Legged Chanterelle
These yellow-legged mushrooms are packed full of flavour and can bring an interesting edge in anything they touch.

Once cooked a natural sweetness prevails - why not mount your sauces with these interesting yellow-legged options.

Product Code:854145
Sold By: Kilo
Growers/Origin: Italy
Pied De Bleu
Pronounced and pure, with a fruity aroma, a light anise flavour and irony perfume these nice fleshy mushrooms will excite.

Often fried and served in a creamy sauce, on toast and excellent to combine in fish dishes.

Consuming Wood blewit raw is not recommended and usually gives allergic reactions and indigestion. But by frying them, the toxic substances disappear and the 'Pied bleu' is a tasty mushroom.

This mushroom is cultivated on a small scale in marl caves and is available almost all year round.

Product Code:568747
Sold By: Kilo
Growers/Origin: Holland
Special Mixed x 1kg
This 1kg mixed box is an absolute lifesaver if you want to celebrate what's best at that given point.

This mix will change upon most deliveries as whats present are the mushrooms which you should be working with.

Get them cleaned and enjoy their unique and truly magnificent flavour - Wild baby King Oyster Anyone ???

Product Code: 239076
Sold By: Kilo
Grower/Origin: Spain
Cepes - BACK IN STOCK
Often thought to be the meatiest mushroom on the planet these deeply flavoured cepes will drive some severe excitement.

Once cleaned slice them and get them showcased to a red hot pan and watch the mushroom transform into a most magical and intense flavoured mushroom.

Product Code: 854145
Sold By: Kilo
Grower/Origin: Poland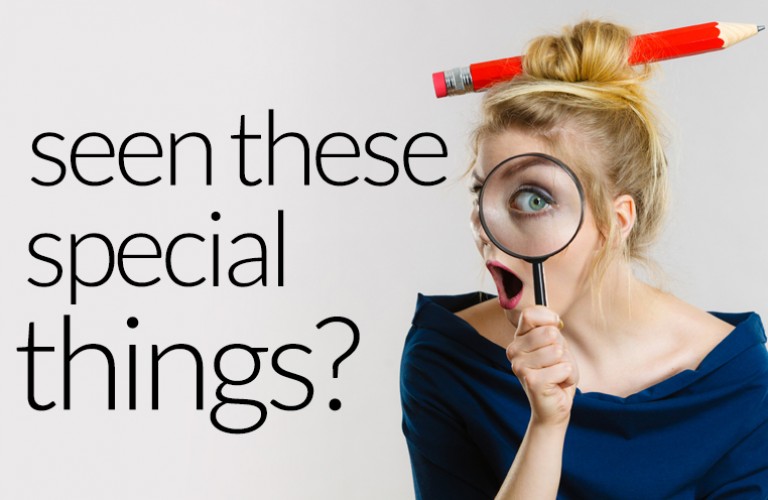 Why Not Try Something Ultra-Special ??
There Is Lots To Try...
Shipton Mill Flour
Possibly the finest flour within our shores is now in stock.

Shipton Mill hand creates outstanding flour with a great story and sustainable
approach.

Both White & Organic White is here to excite.
Product Code: 965887
Sold By: 12kg Bag
Vegetable Crisps
Corkers are our good friends and they make some outstanding crisps - They are so proud of their creations they even sent a packet of their plain crisps into space !!!

Anyway we all love a vegetable crisp and these 600g buckets are here to excite - beetroot, parsnip, sweet potato, potato, carrot & butternut are all combined in a beautiful mix of crispy goodness

Product Code:987835
Sold By: 600g Bucket
Ann Forshaws - Vanilla Deluxe Yoghurt
We don't need to type anything here as this is simply the best yoghurt you will ever taste.

lightly sweetened with vanilla and organic sugar just get the spoon ready or slip it straight into the ice cream machine and get churning.

Product Code: 986547
Sold By: 5 ltr
Blanched Almonds
Peeled and ready for action...

Italian almonds are the king of the nut family just get them used in your Spring Time creations.

Why not dust in icing sugar then deep fry ???

Product Code: 6587478
Sold By: x1kg
Lardeaux
Well HELLO...

Oh My Word...

Slice me thinly perfect for scallops or even on toast!!! (Did we just type that)

Product Code:0124754
Sold By: Kilo Block
Its Simple To Find Your Way Around
Select the section thats makes your eyes twitch with excitment and enjoy - Remember there is lots to explore...