Total GP Winners.....
Sometimes it's difficult to be sure if you are utilising the best options when it comes to your side dishes and core garnish needs.

This section will simply highlight 3 core flavours every week which are in abundance and at their best value for the week ahead.
It's time to see what the GP fairy is conjuring up this coming week.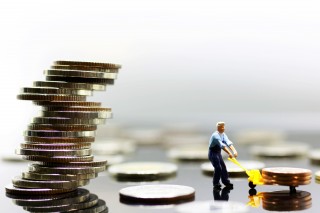 Pomegranate**In Stock**

The time has come to embrace these plump and sweet magical fruits.

The trusty pomegranate used to be slightly sporadic in supply but these days its pretty consistent and now is the time to get stuck in as they are so very affordable.

Golf Ball Red Beetroot**In Stock**

These mini beetroots are flooding through and this week we have a totally amazing offer on these golf ball sized beetroots.

A quick scrub and you will be on your way to beetroot heaven.

Believe us these small in grade red beets are truly awesome and will remain in your cells forever.

Butternut **In Stock**

The squash sent from heaven is ultra-affordable and extremely versatile this week.

Don't panic is your hands start to shell up this means you are allergic to butternut juice so make sure you always wear gloves.

Get this trusty fruit (oh that's true) roasted off and turned into a most marvellous velouté.