Overdrive....
Now we have slid over that line into late September we are minutes away from venturing into October we cant believe it !!!!

Autumn is just about here – Just look at some of the new arrivals this week they will most definitely blow your mind.

The time has come to be inspired by Mother Nature autumn infused vibes.
How Exciting Is All Of This ???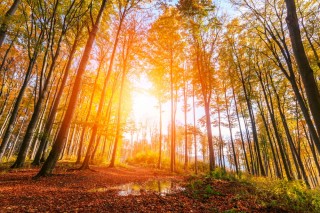 Gourds **In Stock**

As reported in previous weeks we are deep into the squash and pumpkin season but new into stock this week is the Decorative Gourds.

These funky fellas offer a centrepiece like nothing else.

Use them to bring a visual impact straight away in reception, on the table or around the fireplace they are colourful and ultra exciting – if you are hardcore you can brush them with nail varnish and they will keep until man lands on Mars !!!!

Fresh Yuzu **Pre-Order**

We have to tell you about this as everyone needs to know the fact that fresh Yuzu is available.

One of the worlds most expensive citrus fruit fresh Yuzu can bring peoples senses to a complete standstill as they are completely unbelievable and intense.

We won't be carrying a stock so if you are interested to get in touch or fill out the form below and we will buy them to order.

Fresh Chestnuts **In Stock**

One thing to remember chestnuts are not just for Christmas!! In fact the actual chestnut season is right now.

France is a huge producer of Chestnut and this week the shiniest and most beautiful nuts are here for us all to get excited over.

Get the skins pricked and under the grill - Failure to pierce the skin will result in chestnut shrapnel - Watch Out
Heather Blossom **In Stock**

With the game season in full swing, a stem of seasonal foraged heather blossom will add some radiant beauty to your dish.

Picked by hand by Totally Wild this northern heather blossom will bring a touch of magic to all areas.

Melon Central **In Stock**

The time has arrived to celebrate some of the finest melons in the universe.

The season for melon has switched over into Brazilian supply and the fruit is extravagant.

Both cantaloupe and Gala melons will offer sweet flavour notes and great texture – Who is going to replicate that most radical classic Melon Vandyke !!!!!

Watercress**In Stock**

We mustn't forget about the most amazing large leaf watercress.

Grown over the water in France this is the classical steak garnish with its medium stem and most beautiful peppery hit.

Its perfect to be picked down and tossed through salads, blitzed into a peppery puree, sunk into a velouté whichever way you choose to utilise this flavoursome watercress you won't be disappointed.

ORDER BUNCHED WATERCRESS to enjoy its magical flavour hit.
That Can't Be All
Show Us More See Below !!!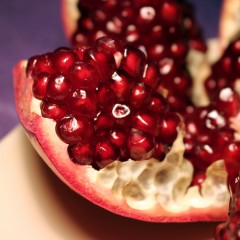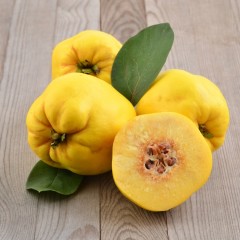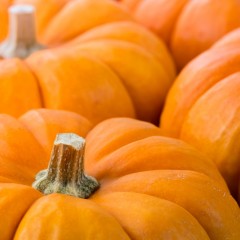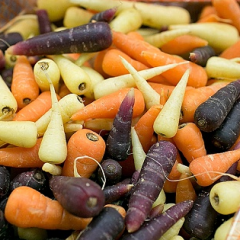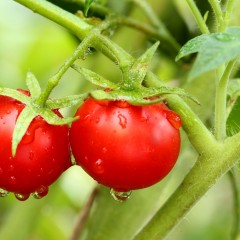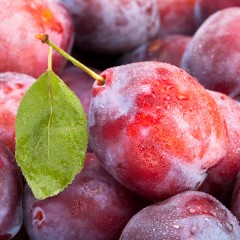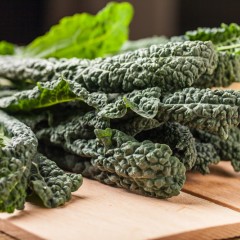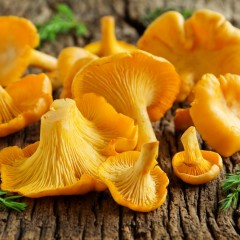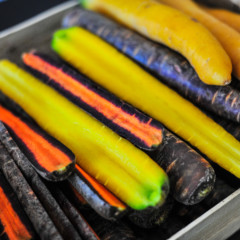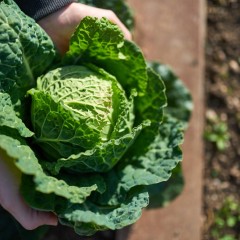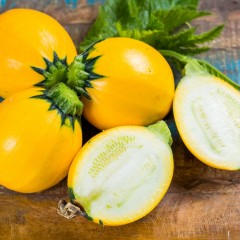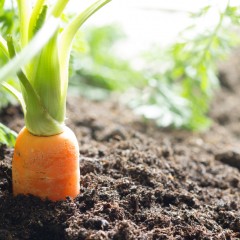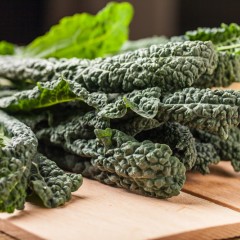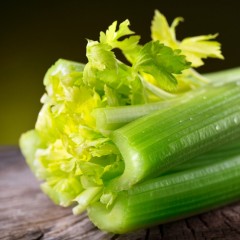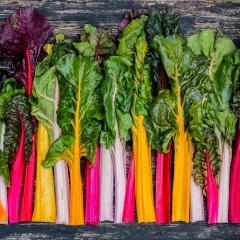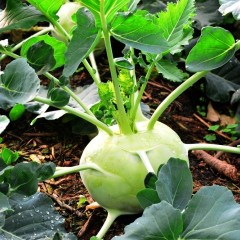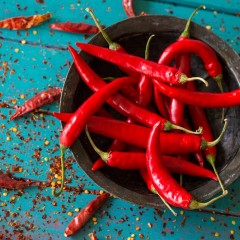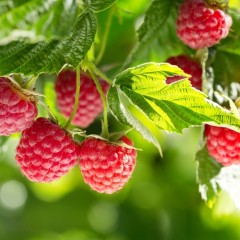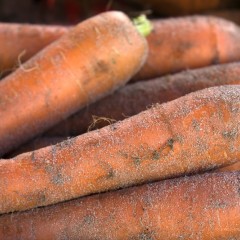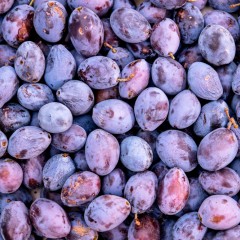 Why Not Try Something Ultra-Special ??
With countless fresh flavours landing in our engine room daily it would be a disaster if we didn't inform you of a few cheeky speciality ingredients that are also on true form this week.
Mini Figs *In Stock**

What can be more satisfying than a mini fig which has been steeped in a delicate spiced sugar syrup.

Whilst being preserved these cheeky fig soaks up that spiced sugary goodness and once opened will leap into action as it will most definitely excite all it touches.

Great for the cheese board, amazing with game, meat, dropped through a sauce, garnish for your desserts even through bread you must try a jar of these they are truly delectable!!!

Unbleached Organic Flour **In Stock**

The team at Side Oven Bakery in Driffield are firm friends of delifresh.

Farming organic lands in East Yorkshire is a challenge but their flour is classed by many as the finest available.

Organic Unbleached white flour gives a most beautiful beige colour to your bread.

With its strong gluten content and thirsty nature, it's the best flour for producing the finest of loaves coupled with the fact its produced here in the North what more could we all possibly need ??

Lobster Bisque **In Stock**

When it comes to a busy period there's nothing better than finding a product like this most outstanding flavoured lobster Bisque.

Authentic and easy to use it can be adapted in many ways and will add a touch of magic into your sauces or simply served as a classical bisque What are you waiting for??
Its Simple To Find Your Way Around
Select the section thats makes your eyes twitch with excitment and enjoy - Remember there is lots to explore...