Hazelnut Period ???
Everyday we put aside a period of time which we call our hazelnut period. This creative thinking time is so we can energise our own minds and enable us to inspire many with our thoughts,

This week it sprung into our cells as we were deep in our hazelnut zone that every week at some point in the refresh we always type something about the weather!!!

It's either far to wet, unbelievably cold, coat above the head weather as we try and create human kites or unbelievably HOT.

It just goes to show that Mother Nature is in total control of the seasons and every day brings a new challenge for everything in the land which is trying to grow.

We must respect what the season has to offer and challenge our brains to utilise the flavours whilst they are at their peak.
Anyway less of the chatter, what's amazing this coming week?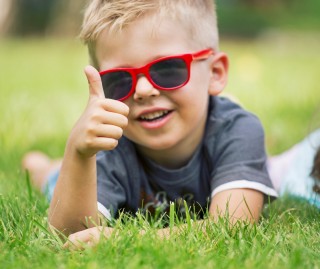 Northern Raspberries **In Stock**

The northern crop of Fresh raspberry has landed.

The berries are pert and laden with juice as they are so beautiful it's crazy.

Grown by Richard Morrit, his inspirational raspberry crop will most definitely excite.

If the weather is kind we should see around 5 week's of harvest from the northern canes. Embrace the most delicate fruit in the world - they taste outstanding.

Corn on The Cob **In Stock**

Those plump golden milk laden kernels are back as the new season Moroccan super sweet corn is here and packing some sweetness.

Just like anything the quicker you utilise the corn the best flavour you will obtain and for this reason the logistics involved in getting this crop of new season corn on the cob back to the UK as quick as possible is insane.

Peel back the husk and release the sweetness the plump and ultra-juicy sweetcorn is here for another period.

Bunched Watercress **In Stock**

New season French watercress has landed and those bold stalked large leaves are back for another season.

The French do a brilliant job and the flavour of their watercress is very difficult to beat.

If you are making soup, puree or wanting that traditional steak garnish you need to look at reigniting your bunched watercress thoughts as this leaf will not disappoint.
Northern Gooseberry **In Stock**

The time has arrived to pull your annual Gooseberry face as these tart & sharp little fellas are back for another fruitful season.

Richard Morrit has been nurturing his spikey fruit laden gooseberry bushes over winter with so much love and affection they have developed and decided to fruit about 2 weeks early - Wowza.

That tart flavour is here and needs to be investigated to its full as the options are endless. Dessert, savoury even pickled they lend themselves to many things, get involved while you can.

Bilberry **In Stock**

How exciting is this ???'

New season Bilberry is here for a very short snappy season. Bilberries are so flavoursome you will dream about that remarkable flavour memory for weeks to come.

There are many ways these delicate berries can be used but most simply use them in a pureed state to extract their rounded deep flavour.

Has anyone tried to pickle them, used in this way they can add some great excitement to many things

Kohl Rabi **In Stock**

Robert Tomlinson has done it again as his Kohl Rabi is ready to be harvested.

Often underused due to its weird appearance kohl rabi sometimes gets left behind. One thing you should not do is underestimate it's potential as it adds fantastic texture and a great flavour to many things.

Why not try and slice thinly and cook like a Dauphionose with rosemary and orange as a great accompaniment to a meaty fish dish.
Rainbow Chard **In Stock**

If you are after some great colour to add to your dish then hunt no further as rainbow chard is on fire at the moment.

The chard leaves can be used like you would spinach and the stems used raw but equally can withstand some cooking, steamed, braised even perform well sunk into foaming butter.

Rainbow chard is here for the foreseeable so make sure you get involved.

LED Tomatoes **In Stock**

**STOP** We had to stop you in your tracks to let you know for those amongst us who have a constant hunt as they search far and wide for the most flavoursome tomato on the planet, your hunt has finally come to an end as the team at Stockbridge house have the answer.

The LED crop of northern tomatoes are sweet and host which hold a rounded and robust flavour that will give you a flavour memory you may never forget.

Picked 3 times a week these are freshest and deep flavoured tomatoes around so what are you waiting for make sure you order a box or two tonight.

Boston Rocket Scraper **In Stock**

We had to leave this on for an additional week as they are truly incredible.

The Boston Rocket Scraper is a great new addition to our potato range as this new season spud is pretty early and with that easily shed skin its got some great uses.

The flavour is deep and perfect for your salads but equally makes the most tremendous crushed potato.
Why Not Try Something Ultra-Special ??
With countless fresh flavours landing in our engine room daily it would be a disaster if we didn't inform you of a few cheeky speciality ingredients that are also on true form this week.
Harrogate Fruit Cake **In Stock**

Who wants to taste the most finest fruit-laden cake that the planet has to offer ???

Hand created by a small team in Yorkshire this cake is packed full of flavour and produced with an array of fruity ingredients that simply make this the best cake ever.

Use it as your cheese garnish, serve it with coffee, cover it with something amazing or why not try and press it through your pasta machine, you will be ultra surprised as to the finished result.

Coconut Rapeseed Oil **In Stock**

The team at Wharfe Valley Farms have created another most memorable rapeseed oil for us all to get excited about.

Perfect for a summery salad as a dressing that fresh coconut flavour really comes through nicely, use to dress noodles and beyond.

It's versatile and truly amazing so make sure you take a look.

Pitted Prunes **In Stock**

Prunes are one of those flavours that people instantly turn their noses up at maybe it's the texture they don't like who knows??

One thing we should all be aware of the trusty sun-dried clingless plum has been a staple ingredient through many centuries as they bring great texture and a level of sweetness that is difficult to match.

Make sure you enjoy their ability to excite they are amazing and often overlooked.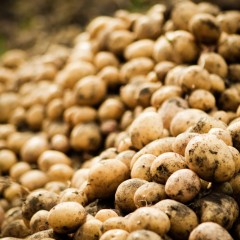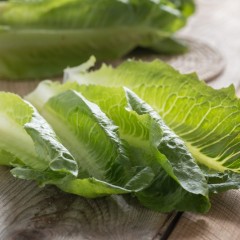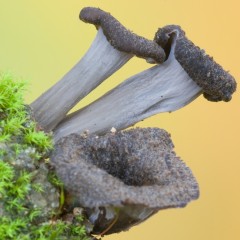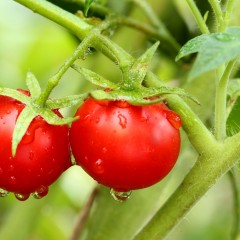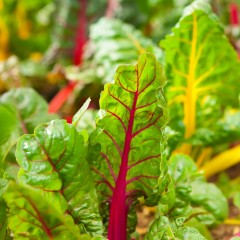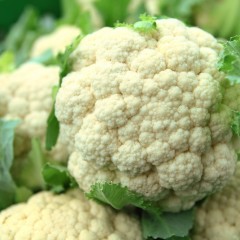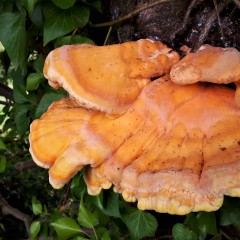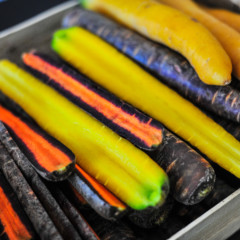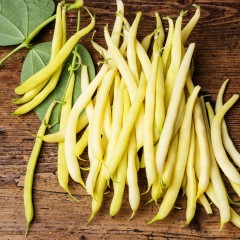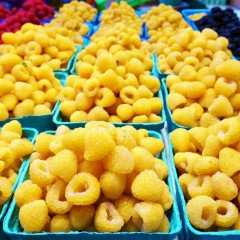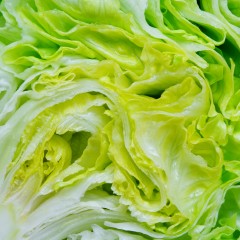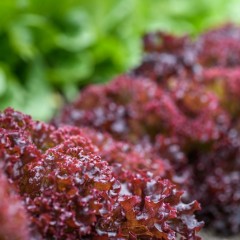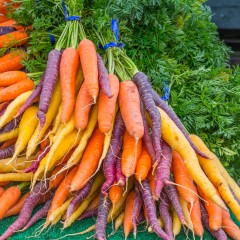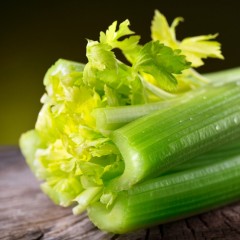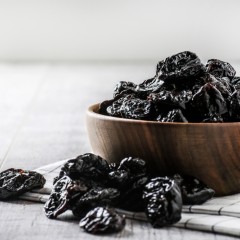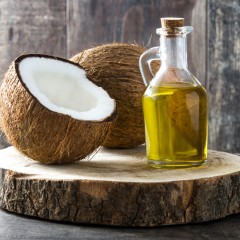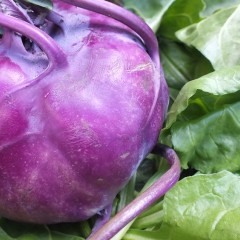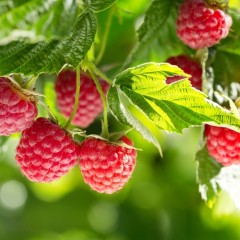 Its Simple To Find Your Way Around
Select the section thats makes your eyes twitch with excitment and enjoy - Remember there is lots to explore...
1