One Week In
The part of January is always a time of excitement as minds tick across the land planning the year ahead.

This month is most definitely going to be an exciting time for all as we welcome some interesting new flavours & textures close to your senses.

Keep your eyes peeled to the Refresh as the month progresses, it's here to inspire your cells.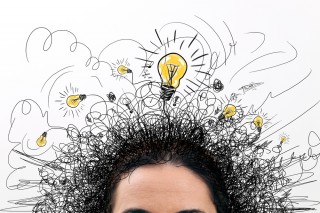 Sign Up - For Your Weekly Alert
For those that have glided into our pages stumbling upon our vibes, you can sign yourslef up to receive a little nudge everytime a new version of the refresh becomes alive.

Slide your eyes down the menu below and tap Sign Up - Insert your details and sit back and let the refresh come to you every week.
Never miss when the Refresh Is born ever again - How great is that!!!