Here For You
Vegan, Vegetarian, Pescatarian, Gluten Free, Dairy Free, Shellfish, Pollen, Nut, Kiwi, Egg, Garlic, Soya Allergies the list goes on and on around what our food can and not contain.

This explosion of requirements makes our work as creative culinarians extremely difficult.

One thing we should all note though is although it can be cumbersome and difficult a true allergy, intolerance or diet can be extremely difficult to manage.

Welcome To Born Free...
How exciting is this???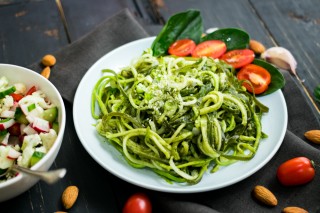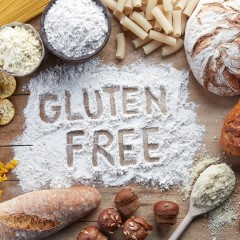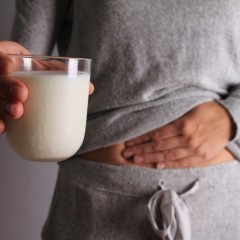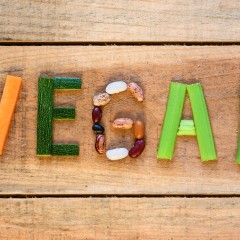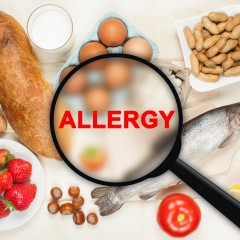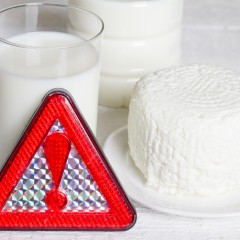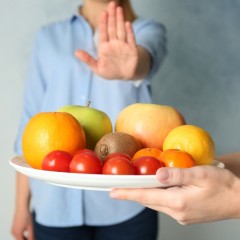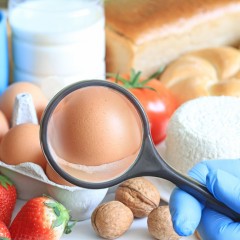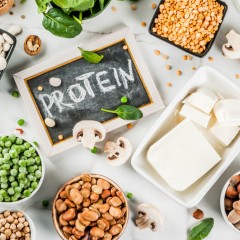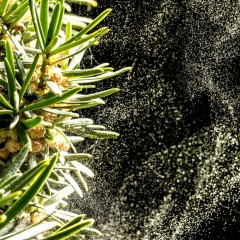 Interesting
So then what should we be using to help with any dietary needs

The below list is updated weekly so you have a great ref point when you need it most.