Creative Additions
Adding that touch of magic to your creations is always fantastic to do - Whether its enhancing flavours, bonding textures, exploding particles or even giving you an option to ignite the Sosa & MSK range of ingredients are fascinating to use.

Some items often out of reach and equally some never used due to you simply not knowing about their existence.

Well, we are about to stop all of that as Hubble-Bubble is now here to ignite your creative cells and showcase the range to its full.

Every week we will highlight three new products with a brief description around their uses and also a cheeky video.

Once the page builds we will cut the items down into sections so you can glide back often as a reference guide - How exciting is all of this???

In a few weeks time, this page will be bubbling with information and be a completely radical guide which you can use forever more...
What Are You Waiting For ???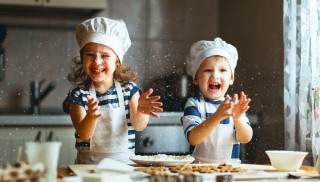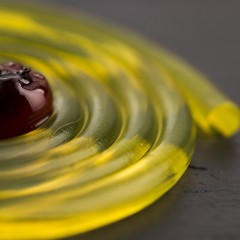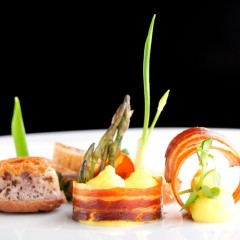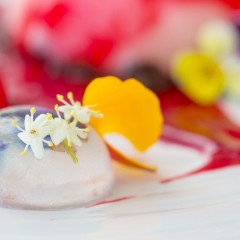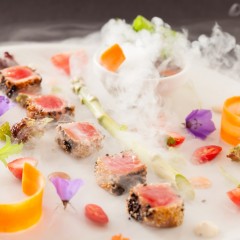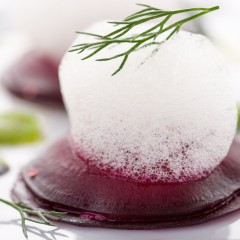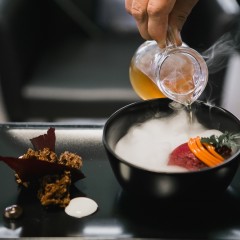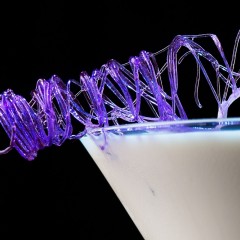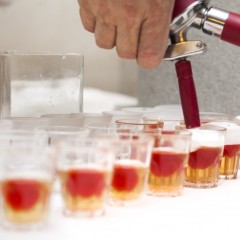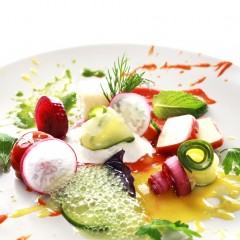 Check This Out!!!
Now here is something that if you have never tried to make before could blow your mind - its simple to obtain a perfect powder and you should give it a go.

Maltosec is on stock and ready for ACTION!!!
Lollipop Sticks

For those amongst us who like to create lickable things on a stick then check this out as we stock lollipop sticks which are ready to hold whatever you attach.

They come in handy packs and are here waiting.

Maltosec

We don't really need to say anything here really - Just watch the video above to find out how to use this easy applied product.

Or

Try it with chocolate, peanut butter, rapeseed oil, chorizo fat, bacon fat the list goes on and on.

Red Powder

If you are looking for a red coloured powder which is flavoursome and doesn't taste of tomato like the above then this is the powder for you.

WATCH OUT - this creative dust is insane and will stain most surfaces including your face if actioned with moisture. instant colouring occurs when it hits moisture it's certainly worth a look.