Here For You
To make things easier in here we have now cut the products down into sections to make your gliding to the part you most need even better.

The section at the top will highlight newly added options then cut into Vegan, Gluten Free etc

Vegan, Vegetarian, Pescatarian, Gluten Free, Dairy Free, Shellfish, Pollen, Nut, Kiwi, Egg, Garlic, Soya Allergies the list goes on and on around what our food can and not contain.

This explosion of requirements makes our work as creative culinarians extremely difficult.

One thing we should all note though is although it can be cumbersome and difficult a true allergy, intolerance or diet can be extremely difficult to manage.

Welcome To Born Free...
How exciting is this???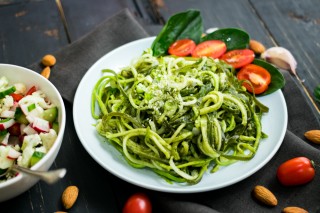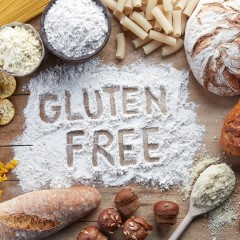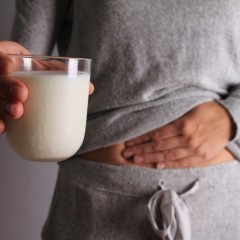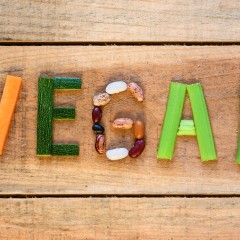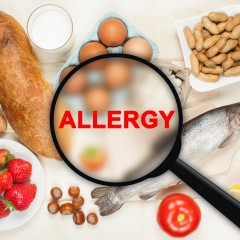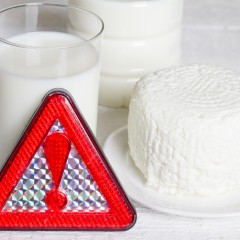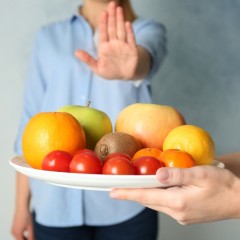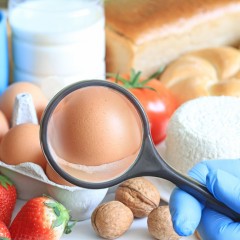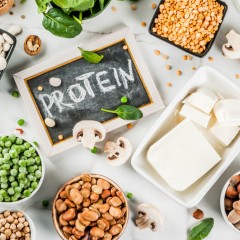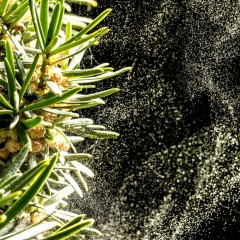 Interesting
So then what should we be using to help with any dietary needs

The below list is updated weekly so you have a great ref point when you need it most.
How Perfect Is This ???
Beetroot Juice - Vegan

This ruby fluid juice is packed with flavour and tonnes of uses.

James White has got their beetroot juice production to perfection as this juice is extremely consistent and packed full of uses.

Perfect for reductions, jellies, through sauces, foams the list is endless...

Freekah Grain - Vegan

When you think about grains old is now new again, and this cheeky grain is totally prehistoric.

Freekeh is low in fat and very high in protein/fibre this interesting grain has more protein and twice as much fibre than quinoa its a total winner.

Warburton's Sliced Bread - Gluten Free

Warburton's gluten free bread is an extremely tasty option if you have a gluten intolerance or just cutting gluten from your diet.

They have truly mastered the art of bread production containing no gluten as this is definitely the market leader - If you haven't tasted this brand you must do so as you won't be disappointed.