Newcastle - Sushi Days
A collaboration between Delifresh and 21 Hospitality group in Newcastle saw two days of inspirational sushi training in our northeast creative zone.

Sticky rice, wasabi, mirin, bamboo and all things nice were flowing as some serious addictive sushi creations were being produced all in the name of NPD.

Our creative zones in Bradford & Newcastle are here for you to utilise if you want to hold a training event or just simply want to have a peek at the facilities then get your name down on the list.

Anyone interested in Japanse flavours we have a large new product range in stock waiting for action!!!
Do You Love Kecap Manis ??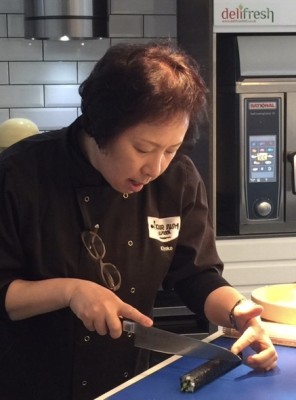 Waterside Bistro
Did you see it???

Did your eyes skim into this most amazing review of the Waterside in Shipley - Giles Coren from The Times ventured North especially to see how much awesome work Paul/Team are doing for the little market town of Shipley.

Mr Coren starts his full featured piece with this one liner which instantly captured our senses -This place has a real touch of class. Who needs London, Paris or Monte Carlo, when you've got Bradford?'

It's always great to see Northern establishments making a wave, even better when the teams are dedicated to the season and work silently to many as they drive forward all for the love of food.

If you are ever In the area you must pop in and sample thier truly fantastic delights.

Full review here- https://www.thetimes.co.uk/article/giles-coren-reviews-the-waterside-bistro-shipley-smlgcl7ql
Exciting Times...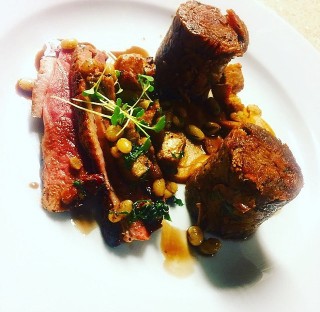 Marco Pierre White
We are sure you will have seen this most fantastic interview with Marco !!!

If you haven't and you have a spare hour then get a mug of Yorkshire Tea and listen to Marco's epic journey through his amazing career.
Its Simple To Find Your Way Around
What Else Takes Your Fancy??