Wow - What's Going On In Here Then ??
We are passionate about our growers and suppliers who work hard in making sure we are constantly Intune with all things food.

Without this network of gurus we all would simply have nothing to create with, so as part of our duty to connect you closer to them this new section is here to make you feel even cosier than before.
The time has arisen to simply "Say Hello"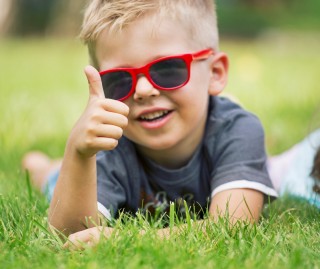 "Please Stand Tall & Welcome The Amazing Team From"
Abernethy Butter
Inspirational Hand Created Butter
Allison and Will Abernethy inherited their butter making skills from previous family generations and in 2005 decided to turn what was a hobby into a family business.

Initially going to local agricultural and vintage shows to demonstrate how cream is churned and turned into butter, they soon realised there was a demand for their product.

Abernethy Butter is made by hand using traditional methods and can only be described as the finest butter on the planet.

The cream is bought from a local farmer, who lets his cows graze on the green fields in the Lagan valley and pasturises his own milk.

The cream is churned until it separates into butter and buttermilk.

Then the butter is put into a large bowl and washed by hand until the water runs clear. This is to remove all the buttermilk which would sour the butter.

The butter is then patted by hand out into rolls ready for wrapping.

Abernethy Butter, winners of 2 Star Great Taste Award 2012, are the only Northern Ireland company making butter in this way.

We have held a close relationship with Alison & Will for around two years now and if you haven't ever had the opportunity to try their buttery delights you need to this week.
The Best Butter On The Planet