You're In The Right Place
Great news for all the Refresh followers far & wide we have been busy making slight changes to our weekly inspirational vibes in readiness for something that will tickle your cells in weeks to come.

Those eagle-eyed amongst us will note subtle tweaks this week, one change is that you will now be able to track back through previous versions very soon.

We listened to those that stated they wanted to show off thier social hero staus it will now be online forever for the world to see !!!

So what's the next big change ??? – Find out very soon, just remember its all in the navigation !!! (cryptic)
Did someone mention Christmas (Oh look a new cheeky section has arrived)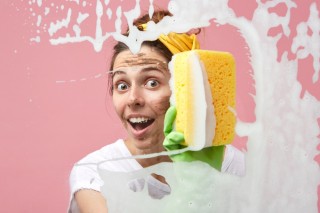 What Might This Week Bring ???
If you have never subjected your mind to our inspirational weekly messages then take a look as to what you can expect in this weeks REFRESH before you click on.
Its Simple To Find Your Way Around
Select the section thats makes your eyes twitch with excitment and enjoy - Remember there is lots to explore...
Sign Up - For Your Weekly Alert
For those that have glided into our pages stumbling upon our vibes, you can sign yourslef up to receive a little nudge everytime a new version of the refresh becomes alive.

Slide your eyes down the menu below and tap Sign Up - Insert your details and sit back and let the refresh come to you every week.
Never miss when the Refresh Is born ever again - How great is that!!!