Total GP Winners.....
Sometimes it's difficult to be sure if you are utilising the best options when it comes to your side dishes and core garnish needs.

This section will simply highlight 3 core flavours every week which are in abundance and at their best value for the week ahead.
It's time to see what the GP fairy is conjuring up this coming week.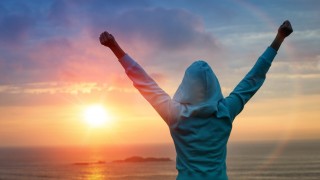 Celeriac

Often overlooked celeriac is back in the GP fairy section due to the fact it's so amazing and affordable it's driving us wild.

If you aren't already you need to ensure you have celeriac on your menu.

Broccoli

Even though the trusty broccoli is coming from Spain daily it's still unbelievably affordable, so you must engage with this most fantastic brassica...

Don't just use it as a side dish, why not try and make it the star of the show???

Limes

What more do we need to say!!!

If you have seen the offer that Golden Del Boy is screaming about you know this is the week to go Lime Crazy.