Speedy Eyes
Time is challenging for many, so if you are in a rush but want to keep refreshed you have navigated to the right place as our fast reader page is designed for you.

Simply swipe away and let your eyes slide down the refresh in one page, once you have more time come back for a deeper look around to find out all the juicy info.

Speed reading is a skill that most of us host but how many can speed skate ?? (this is getting random) Cast your eyes below and feel your cells ignite as your eyes capture glimpses of all things nice
Speedy Gonzales....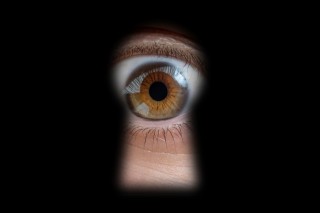 Why Not Try Something Ultra-Special ??
With countless fresh flavours landing in our engine room daily it would be a disaster if we didn't inform you of a few cheeky speciality ingredients that are also on true form this week.
Do You Really Want To Miss It ???
Dont Miss Out On Some Inspirational Facts.
Fresh Lime - **Extravaganza**
This is an offer that will save your GP so don't glide past it, fill in the form and take advantage of Golden Del Boys second offer for 2019.

We all use LIMES in the kitchen or in your bar so this is a total winner!!!

Don't forget you can use this offer as many times as you like for the week ahead.
WINNER !!!!
Every week Golden Del Boy sparks into action around 3 pm on a Saturday, and for the last 16 weeks, one follower has been first out of the blocks to capture the weekly offer.

This rapid interaction got spotted a while back and tracked to see how long it could be maintained and without fail every week Chris Davey within minutes has captured his special Golden Del Boy offer for the week ahead.

Rapid fingered Chris is a true Delifresh warrior, and we have to recognise his commitment as the other week he slipped his Golden Del Boy order on within 2 minutes 20 seconds or its launch!!!

Chris for being so awesome and a true Golden Del follower get in touch so we can send you a prize for your fantastic and most rapid engagement.

Can you knock Chris from the Golden Del podium? Until that time comes Chris you are crowned as the number 1 Golden Del Follower Congratulations.
Be Like Chris, Be first off the mark & capture the offer to excite Golden Del and you too could win a prize.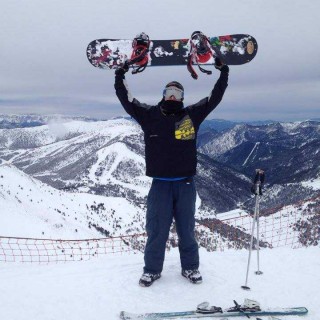 Hero Of The Week **LOST **
This past week the highlighted image was tagged into our social channels. We captured the picture and crowned you as our weekly winner but then the post suprisingly dissappeared!!! So if this inspirational picture is yours get in touch as you have been crowned as our upload hero of the week.
GlassHouse Restaurant
For those amongst us that follow the Refresh you will know that the younger generation of our trade is incredibly close to our cells as we strive to educate all.

This continues drive to help these most inspiring people to give them an opportunity as a chef more than most of us did is a mission which is gaining pace daily.

The newest partnership on our Veggication scheme is the team and students at Darlington college. Veggiecation is an exciting project we offer to all to energise everyone's minds around all things food.

If you are ever looking for somewhere to pop into for a cheeky treat why not check out the Glasshouse Restaurant at Darlington college.

The standard of food and passion of all involved is amazing to see plus you will be supporting the younger generation of our people for years to come so make sure you pop in to say hello and sample their delights.

If you know someone in or outside the trade who may benefit in our Veggiecation scheme get in touch.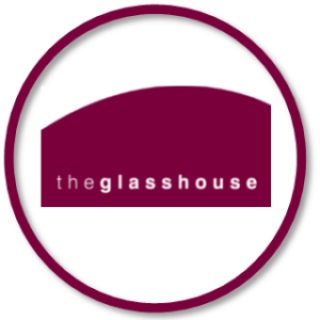 Tuna !!!!
If you love a bit of tuna then you need to glide your eyes past this creation.

What a beautiful fish to work with just goes to show its truly the King of the seas.