Future Generation
As creative culinarians, we work in such a fast-paced, reactive and most demanding of environments most days of our existence. With heat, vapour, and an ongoing demand for us to be alert and ultra creative at all times it's easy to see why as a nation we seem to be struggling to generate the next generation of chefs.

The Delifresh veggiecation scheme has been busy this past week as we excited minds, stimulated senses and most of all generated some awesome excitement with a host of new chefs up at Middlesborough College.

Whilst getting over excited about all things carrots it dawned on our cells we must all never forget our early days as we scurried into the trade knowledgless and scared. it may come naturally to some but others, it's a frighting place to find yourselves suddenly straight from the secure surroundings of school.

The love of food is a pulse that flows right through delifresh and it's our mission to educate and excite as we move through the seasons - for these reasons alone is exactly why our veggication scheme and weekly refresh exists.

Let's not forget our early days, remembering we all began the same - It's imperative we support & offer a grounding we may never have had ourselves, to make sure the next generation are alert and fully respect flavours so they become most awesome chefs in years to come.
Maybe you know someone who needs our help with a bit of veggication ??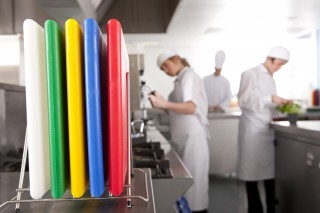 Sign Up - For Your Weekly Alert
For those that have glided into our pages stumbling upon our vibes, you can sign yourslef up to receive a little nudge everytime a new version of the refresh becomes alive.

Slide your eyes down the menu below and tap Sign Up - Insert your details and sit back and let the refresh come to you every week.
Never miss when the Refresh Is born ever again - How great is that!!!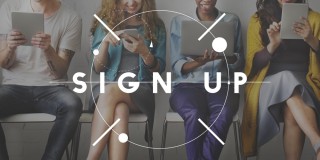 Its Simple To Find Your Way Around
Select the section thats makes your eyes twitch with excitment and enjoy - Remember there is lots to explore...