Creative Additions
Adding that touch of magic to your creations is always fantastic to do - Whether its enhancing flavours, bonding textures, exploding particles or even giving you an option to ignite the Sosa & MSK range of ingredients are fascinating to use.

Some items often out of reach and equally some never used due to you simply not knowing about their existence.

Well, we are about to stop all of that as Hubble-Bubble is now here to ignite your creative cells and showcase the range to its full.

Every week we will highlight three new products with a brief description around their uses and also a cheeky video.

Once the page builds we will cut the items down into sections so you can glide back often as a reference guide - How exciting is all of this???

In a few weeks time, this page will be bubbling with information and be a completely radical guide which you can use forever more...
What Are You Waiting For ???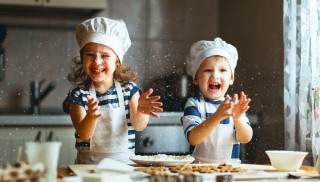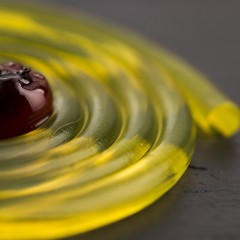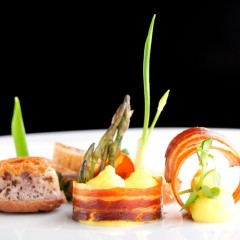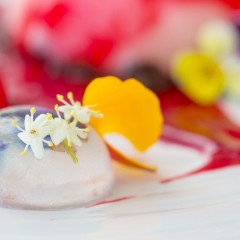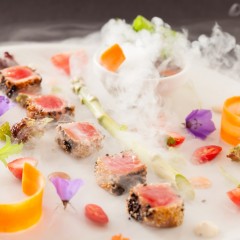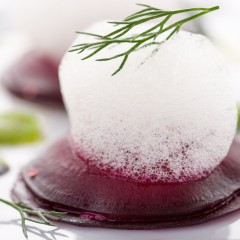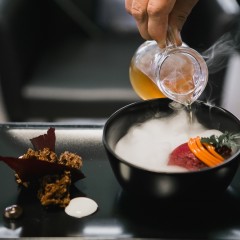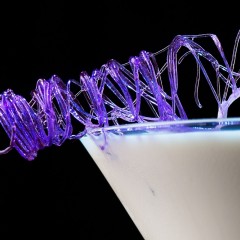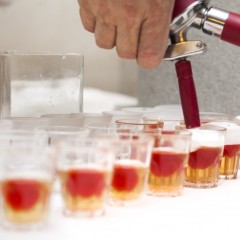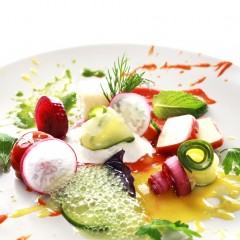 Fat-Free Mousse Utilising Inulin · Instangel & Albuwhip
Check out this radical fat-free mousse it's worth a watch.

Ingredients: 250g Strawberry puree, 50g Water, 105g Sosa Inulin, 33g Sosa Instagel, 40g Sosa Freeze-Dried Strawberry Powder, 250g Strawberry puree 215g Sosa Albuwhip 110g Sugar 25g Lemon juice 10g Sosa Neutral Acid Elaborations:

Add strawberry puree and Albuwhip to the KitchenAid bowl and mix. Whip until obtaining a meringue texture.
Add the sugar in three parts to the meringue.
Aside, mix Freeze-Dried Strawberry Powder, Inulin and Instangel.
Separately, mix strawberry puree 2 with water, Neutral Acid and lemon juice.
Blend the mixture while sprinkling the solid mix on top, until a homogeneous texture is obtained.

Mix a third of the meringue with the second elaboration, integrating with a silicone spatula. Add the rest of the meringue and continue mixing until well blended. Place the mousse in a pastry bag. Mould in the desired shape. Let set in the fridge a minimum of 6h to gel. Then, freeze.

Unmould while frozen and use.