The Touch...
Hunting out inspiration can often be a difficult thing to do.

We have all been there in the dry store perched on an upturned Delifresh Green Tray pulling out follicles as we desperately hunt for that groundbreaking creation.

Books often help to drum up excitement but for those amongst who dedicate a small space of their hectic time to this inspirational section of the Refresh can stand tall and be proud as this section has quickly overtaken the top viewed page.

Weekly inspiration can be found here which is updated every Wednesday to remain current - Come back here often to inspire yours and many close by with all the seasonal excitement you may ever need.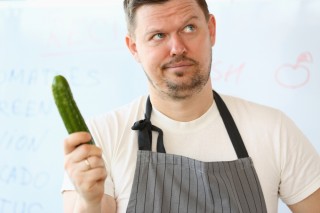 Hesper Farm - Skyr
If you are looking for a most inspiring yoghurt which is 100% fat-free and totally outrageous then hunt no more as the team at Hesper farm have the yoghurt option for you.

Hand created on the outskirts of Skipton this thick unique offering is perfect for many things including breakfast and aerating

If you don't do anything else today make sure you order a pot of this mystical yoghurt to give it a try - You won't be disappointed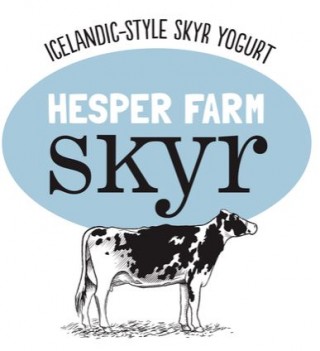 Ann Foreshaw's
If you have never heard of Ann Forshaw's yoghurt then you have been missing out on something most amazing

This small dairy nestled in Lancashire hand creates some of the finest yoghurt options the north has ever seen.

Completely different from the above Skyr this thick and ultra luxurious option is something to behold. The slightly sweetened Vanilla is totally epic and those little individual glass jars combining layered fruit compote and heavenly yoghurt are not to be missed.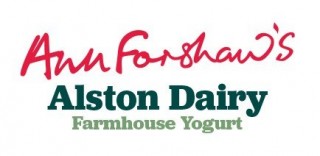 More New Products!!!
For those who didn't get hold of a new product flyer which should have arrived in your delivery last week.

Click the picture below and BINGO...

To get back into your Refresh just click backwards in your browser.
Its Simple To Find Your Way Around
Select the section thats makes your eyes twitch with excitment and enjoy - Remember there is lots to explore...