Who Is This Week's WINNER!!!
Our weekly draw is gathering pace now and every week our social channels & upload form (below) are in constant demand as pictures from all areas land hoping to be crowned our most coveted accolade of upload hero of the week.

Some previous winners are now at it again as they continually inspire our minds with there creations.

There is no limit to how many times you enter if you are crowned your prize of a delifresh chef jacket or t-shirt (as required) along with apron once claimed will arrive especially for you.

So next time you finish that most amazing plate take a snap and upload it to possibly win.
Get Snap Happy & Remember Upload Or Tag As You Go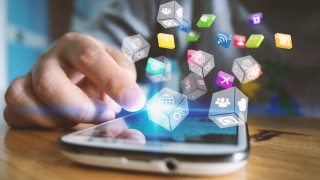 Hero Of The Week **Susan Donohue **
This cheeky weekly competition is gathering some serious pace now as an influx of entries every week are landing - Judging is done fairly so even if you don't win straight away keep on trying - This week's delight caught our senses as it fell through the upload form below - Sue has won this competition before and her continued commitment to the weekly Refresh blows our minds - Sue, you are a true inspiration if you are ever at an event at Leeds First Direct Arena you can sample Sues food there as she is doing a most fantastic job - For your genuine dedication to the season you are our Upload Hero of the week for your most awesome Whitby crab and carrot salad...
Send Us A Nudge...
You don't have to send a picture of a dish to win it can be anything kitchen related so use your imagination!!!!

Simply upload your image below if you don't want to tag us in on Social Media.

It's easy to do so you can even use your phone or tablet to take the image and upload in one swipe.