What's Tricky This Coming Week ???
With produce travelling from all corners of the globe there is always something you should stay away from.

This page is designed to ensure you don't get caught out by listing something on your menu when supply is proving slightly tricky.

Fresh produce revolves around the climate so changes happen frequently, make sure you come back every week to find out what will be difficult during the coming week.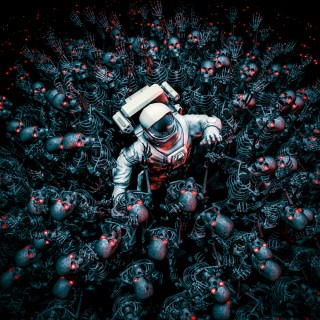 Rainbow Radish

Severe heat in France has caused serious damage to crops and rainbow radish has really suffered.

Damaged radish crops across the country has caused a severe shortage in supply.

Dutch Imported Breakfast Radish and bunched Dutch Radish are both available but rainbow will be not here for at least two weeks.

Sweet Potatoes

If you are utilising sweet potato please be careful as prices are rising due to the stored product over in the U.S.A running dry.

New season product is a few weeks away although supply is there it will cost your GP so please WATCH OUT!!!

There are not many alternatives to this most radical of flavours so the only thing you could possibly do is cut back on your consumption until new season crop arrives.

Avocado

**Shortage Alert**
News around an entire cargo ship containing 160 containers of avocado being condemned has arrived today giving a blip in supply to avocado coming into the UK.

Fruit from abroad such as avocado can take up to 6 weeks to make its journey here into the UK which everyone forgets.

There won't be an initial issue but in the weeks to come it could hit - just think how many avocados would have been on that ship !!!
Baby Spinach/Large Leaf Spinach

Spinach is really struggling as heavy rain here in the UK and extreme heat in Europe over the last few weeks has crippled crops.

The delicate leaves have either been swamped or blistered by the heat making supply this coming week and possibly onwards for a few weeks really tricky.

We do have some volume but be prepared - Kale or other greens are a good alternative or we do stock a great IQF leaf spinach which could help