Week After Week...
This past week has seen some SEVERE excitement as we welcome a new grower of remarkable mini vegetables and all things delicate into the family of our elite growers.

Gourmet garden over the next few weeks will be making an appearance on the Refresh as the flavour quality and visual appearance of their interesting vegetable options will blow your mind.

Join with us to welcome the small inspirational team into the Delifresh family of amazing growers - You are going to LOVE the items that they are growing, we can't sleep we are so EXCITED!!!
Are You Ready...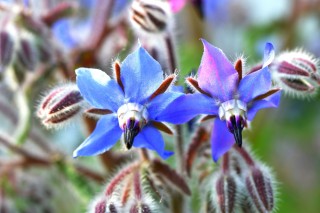 Why Not Try Something Ultra-Special ??
There Is Lots To Try...
Its Simple To Find Your Way Around
Select the section thats makes your eyes twitch with excitment and enjoy - Remember there is lots to explore...