Here To Excite ...
This week we welcome new followers into the Refresh excitement as our signup form has been a hive of activity this past seven days.

Your weekly Refresh is created to ensure a slit of seasonal magic is present at the touch of a button or a swipe of the finger. Take a light glide through the pages or read deep into the content, either way, it's created especially for your cells to be ready when you start that journey of hunting out inspiration for the week ahead.

Join with us to welcome the new followers as they venture into the weekly Refresh vortex - Inspiring cells, capturing offers and generally becoming totally connected to the season - in true Delifresh style.
Get ready to become CONNECTED...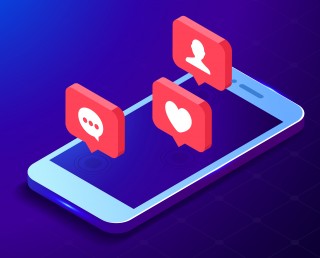 Sign Up - For Your Weekly Alert
For those that have glided into our pages stumbling upon our vibes, you can sign yourslef up to receive a little nudge everytime a new version of the refresh becomes alive.

Slide your eyes down the menu below and tap Sign Up - Insert your details and sit back and let the refresh come to you every week.
Never miss when the Refresh Is born ever again - How great is that!!!