Here For You
Vegan, Vegetarian, Pescatarian, Gluten Free, Dairy Free, Shellfish, Pollen, Nut, Kiwi, Egg, Garlic, Soya Allergies the list goes on and on around what our food can and not contain.

This explosion of requirements makes our work as creative culinarians extremely difficult.

One thing we should all note though is although it can be cumbersome and difficult a true allergy, intolerance or diet can be extremely difficult to manage.

As a trade, we need to support and offer a creative alternative to the foods that can't be consumed so our guests feel inclusive and get to taste our most creative flair.

In the past, this has been difficult to showcase but not anymore...

Welcome to Born Free !!!
How exciting is this???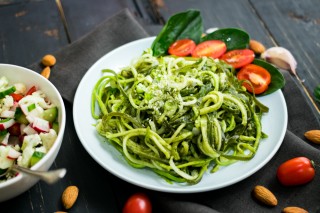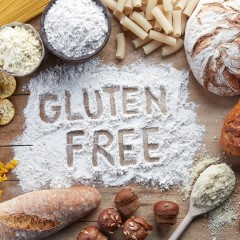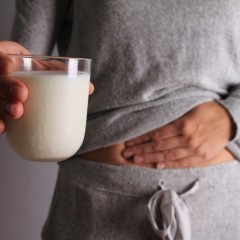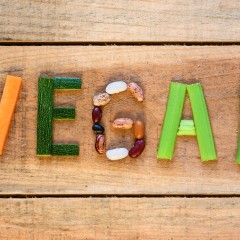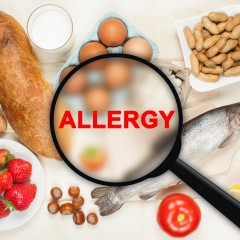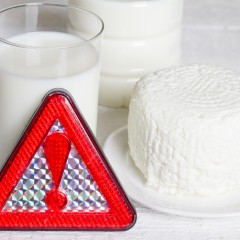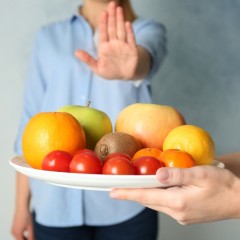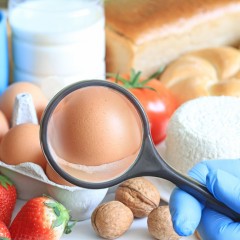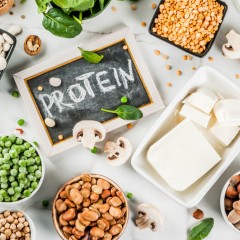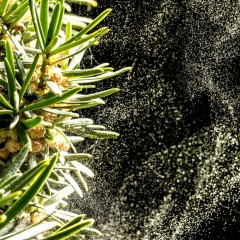 Come On Then What's It All About ??
Born Free is here to highlight every week several ingredients that will help you become creative when you need it most -All of which will be listed to be suitable in various areas.

We stock a great range of free from items which is continually growing and the time has come to share.

We are not going to spill all the items onto here in one swoop, the plan is to drip feed them in weekly giving you the option to come back often to become inspired around this challenging category.

Every week we will add 3 more ingredients to the list giving us all a great reference page when needed most.

To start it off there are 6 items below which may spark your interest - Come back next week to see what's added to help your creative cells.
Fish Batter - Gluten Free **Amazing**

Fish & Chip lovers across the land enjoy crisp and most delightful battered fish. The only problem is if you are intolerant to Gluten you could be struggling to get a sophisticated battered fish.

Well not anymore as we stock the most amazing Gluten Free batter mix that will most definitely change your life.

Created by Ceres and endorsed by Phil Vickery this crisp golden frying batter is a marvellous thing.

Fresh Pesto - Nut Free

Pesto is a remarkable ingredient which as we all know is ultra versatile.

If you are looking for some Nut Free inspiration the hunt is over as this fresh Nut Free pesto can still offer that traditional flavour and all the uses without the nuts.

How clever is that ???

Panko Bread Crumb - Gluten Free

Bet that stopped you in your tracks!!!

You can now offer those most amazing crisped fish cakes, coated prawns even those delightful croquettes to all as we stock a Gluten Free Panko Crumb.

You must state Gluten Free while ordering, and we will make sure your 10kg bag finds its way into your kitchen with rapid speed,