February The Month Of LOVE
We couldn't let Valentines slip by without giving you some lovely ideas as to what could be used as thousands of lovebirds celebrate the 14th of February.

Some couples don't bother, some relish in the fact one person from the couple forget and some couples go flat out to use the 14th as a time to celebrate their love for each other.

Whichever way you look at February the 14th its a night where establishments across the land will be filled with love infused minds.
It's LOVE Time!!!!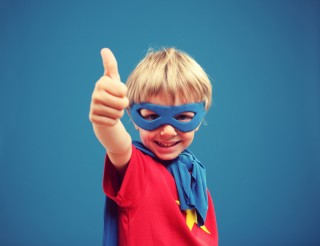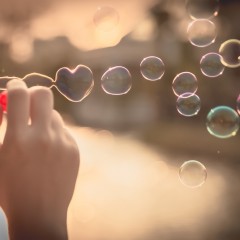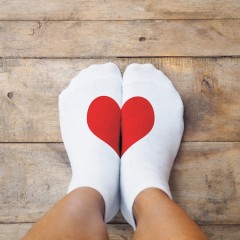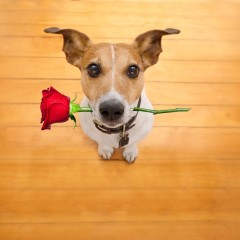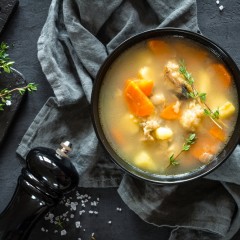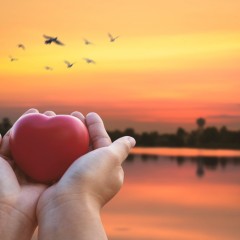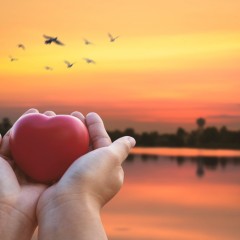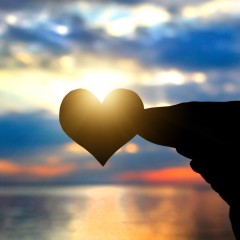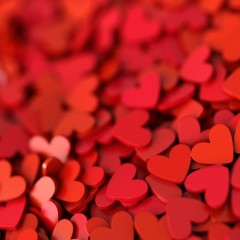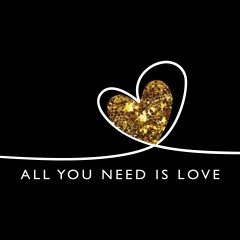 Your Love....
Below you will find a host of Loved up items that may help in the crafting of your Valentine creations

Before you glide away here is a nice one liner that you may want to mark in your cells for future use.
There is No Love Sincerer Than The Love Of Food...