Global Reach
Your weekly Refresh is created especially for your cells giving you a platform to engage with the season at your convenience, making sure you can extract the very best the week has to offer at any time throughout the week.

We have nearly arrived at an important episode in the Your Refresh existence as in a few weeks the online version will be one year old !!! We will, of course, be celebrating this in true Delifresh style so watch this space...

It doesn't matter where you are in the world your mission is to share with many the Refresh existence - So when you see the social media nudge to say the new version is alive make sure you share to engage food enthused minds across the globe.

Kitchens across the land give our server a power rush as you flood to capture the first glimpse on a Saturday afternoon - This visual surge excites our senses and together we need to ensure chefs across the globe get the opportunity to know what the season truly has to offer that given week - So halt your glide and hit that like button when spotted.

Massive HELLO to the new reader in Kingston Massachusetts we welcome you to our online, food enthused weekly gathering!!!
Share The Refresh Vibes To Inspire Many...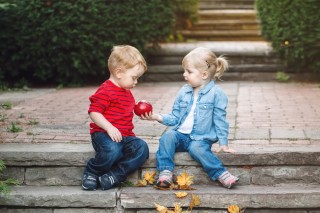 Sign Up - For Your Weekly Alert
For those that have glided into our pages stumbling upon our vibes, you can sign yourslef up to receive a little nudge everytime a new version of the refresh becomes alive.

Slide your eyes down the menu below and tap Sign Up - Insert your details and sit back and let the refresh come to you every week.
Never miss when the Refresh Is born ever again - How great is that!!!