Its Here !!!
This past week has been an exciting time, the engagement your weekly Refresh has seen blew our cells as minds worldwide glided in to see what's radical and most inspirational last week - MASSIVE HELLO to Sam in New York who became a long distant follower!!!

Golden Del Boy also sniffed out a deal last week that rippled across the land as people gasped with amazement as they placed their orders online and saved amazing amounts of money - Hats of to the follower who bought 10 cases of butter in one swoop..

Make sure you check out Golden Del this week as he has been at it again.
The Time Has Come To Inspire Our Cells With This Week's Refresh...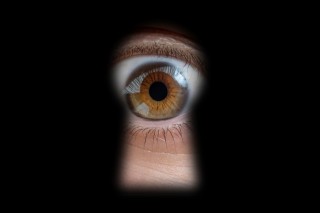 Sign Up - For Your Weekly Alert
For those that have glided into our pages stumbling upon our vibes, you can sign yourslef up to receive a little nudge everytime a new version of the refresh becomes alive.

Slide your eyes down the menu below and tap Sign Up - Insert your details and sit back and let the refresh come to you every week.
Never miss when the Refresh Is born ever again - How great is that!!!