Total GP Winners.....
Sometimes it's difficult to be sure if you are utilising the best options when it comes to your side dishes and core garnish needs.

This section will simply highlight 3 core flavours every week which are in abundance and at their best value for the week ahead.
It's time to see what the GP fairy is conjuring up this coming week.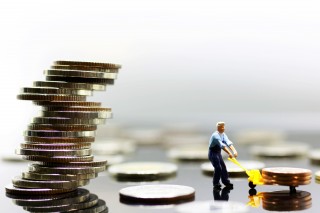 Juicing Limes

The GP fairy has been ultra busy this week once again and must bring to your attention these total GP saving juicing limes.

If all you require is the juice and lots of it, then don't buy the best lime on the planet - order a juicing lime and get ready to witness some severe juicing action.

Over blushed and ripe these limes are waiting to be squeezed

Bramley Apples

Bramley apples are on fire at the moment and most affordable, the time has come to embrace the season and start to bake, puree, dice and use this great apple to its full.

They won't get any cheaper and with the weather planned to become chilly this week apple pie should most defiantly be on your menu.

Ruby Beetroot

Often overlooked by all deep ruby beetroot is a thing of sheer beauty that shouldn't be forgotten about.

If you are looking for a side dish with a difference or want an affordable option for other things, ruby beetroot will be able to help.

Its grown on mass by our trusty friends at Red Rose and is screaming to be used – What are you waiting for ???