Hello There...
If you ever find yourself strolling the street of Burley In Wharfedale or maybe drifting past this most picturesque place make sure you stop by the new opening of The Queens Head Inn

This new establishment to the area is going to bring some fantastic excitement as the team behind the opportunity are renowned for serious passion and amazing food.

Good Luck to all involved we are so excited about your new place it's crazy, we are sure it's going to be well received in the area.
Be Sure Top Pay A Visit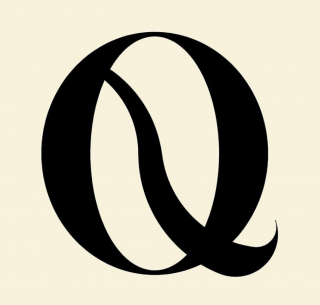 Rational Cooking Live Demo
If you find yourself laying in bed dreaming of all things rational then the answer to your dreams is to sign yourself onto the Rational Cooking Live demo being held in our inspirational zone in our Newcastle facility.

During the demo we will be learning about all things rational and will have the opportunity to see our Rational and Freema in action – If you are interested in attending, please get in touch, and we will share all the information you will require for the day.
Contact Reuben For More Information
Hazelnut Crumble !!!
As we drifted off into the amazing YouTube galaxy late one night this visual masterpeice hit our senses

Check It Out !!!

Hazelnut & Nasturtium Crumble Anyone ???
Video Upload
If you have a kitchen video you want to share then upload it below !!!!

It could be a dish in creation, it could be a delivery being made (Wink) It could even be a most radical video of your team just simply slide on here and upload your content.

We will do the rest and share with the world !!!!
Its Simple To Find Your Way Around
What Else Takes Your Fancy??