Thoughts ???
Last week we went a bit radical and stripped out all the text from our Be Inspired section.

Thanks for those who engaged and sent their thoughts through the questionnaire, from these intriguing thoughts, we will be shaping this section over the coming month.

For the next couple of weeks it will remain text free but Watch Out as something radical is most definitely in the pipeline !!!!

For the person that filled the form in from the most fantastic island of Samoa we praise you for your engagement and want to send you a prize

GET IN TOUCH !!!!
Where do you read the refresh ??? This feels like a competition could be brewing !!!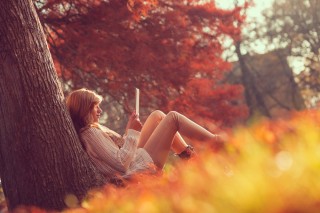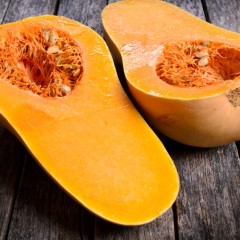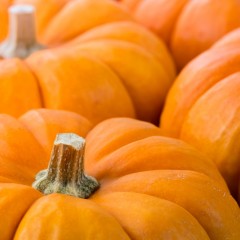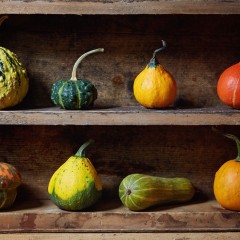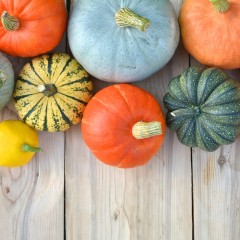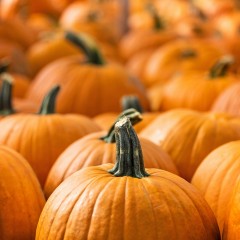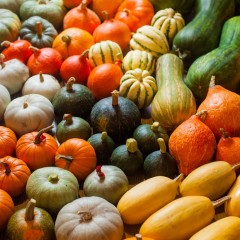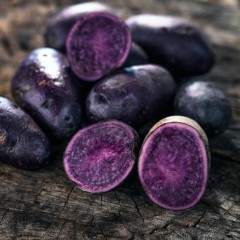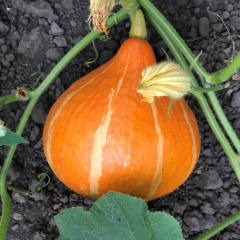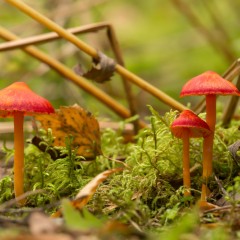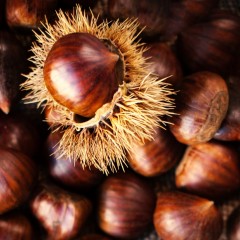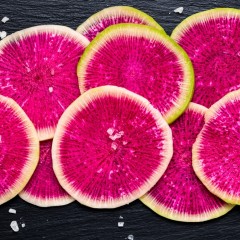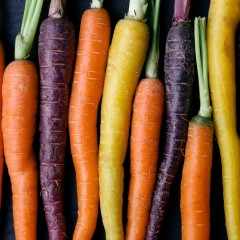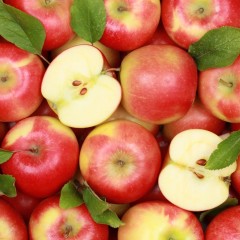 Why Not Try Something Ultra-Special ??
With countless fresh flavours landing in our engine room daily it would be a disaster if we didn't inform you of a few cheeky speciality ingredients that are also on true form this week.
Its Simple To Find Your Way Around
Select the section thats makes your eyes twitch with excitment and enjoy - Remember there is lots to explore...