Do You Need An Intro ???
Golden Del has been hanging around for many weeks now so we hope he doesnt need an Intro anymore!!!

For those that have never met Golden Del - He is our man who is continually hunting down an offer to excite your senses.

Glide your eyes below to see what he has found this week.
Enjoy this weeks Golden Del Boy's giveaway – "You Know It Makes Sense"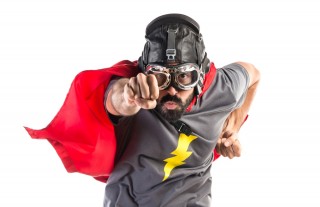 "What's Golden Del Offering This Week ???"
Whatever It Is, It Will Be Exciting....
Get Ready It's a Cracker Giveaway !!!
For those of you that embraced the Breadcrumb giveaway last week which 543 people did so, it excited Golden Del's cells and he has been sniffing around the engine room for another fantastic deal.

This week Golden Del has come across a Buy One Get One FREE offer on something that we all can use trusty jacobs Cream Crackers ! !

This offer is outstanding, its time to load up the dry stores and save some money - is this actually for real ???? Wowza
Fill in your details below to save.