The Change...
Ongoing development is key to everyone's success, and we have some inspiring plans in progress at the moment.

These refreshing new additions will no doubt bring you closer to Delifresh in many ways as exciting scenarios are soon to arrive.

One of the first additions will involve some work from you - how intriguing is all of this ???

Keep your eyes peeled to the Refresh for more news as things progress.

Welcome, all new followers to the Refresh this week - Especially the finest strawberry grower in the north and the distant warriors which work has taken them into Jamaica!!!
How Amazing Is All Of This???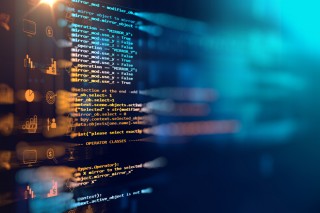 Sign Up - For Your Weekly Alert
For those that have glided into our pages stumbling upon our vibes, you can sign yourslef up to receive a little nudge everytime a new version of the refresh becomes alive.

Slide your eyes down the menu below and tap Sign Up - Insert your details and sit back and let the refresh come to you every week.
Never miss when the Refresh Is born ever again - How great is that!!!