Sign Youself Up
We all like a cheeky freebie and with this, in mind, we thought we should welcome back this section into our creative vibes.

Welcome to the Sample Signup.

Any new product we may be thinking about stocking where we require feedback will show up here for you to have the opportunity to try it and feedback.

All you need to do is register your interest here and we will do the rest by sending you over the sample of the highlighted product for you to try.
So here it is what free samples have we got this week - Sample Signup is here to excite.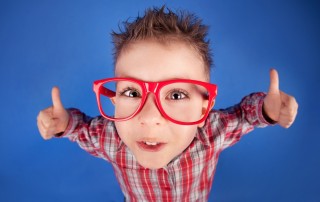 Salt and Pepper Seasoning

Salt & Pepper Seasoning is fresh, delicious and a far healthier alternative than normal salt and pepper.

This is a spicy blend of herbs, spices and flavourings that will enhance, pork, gammon, chicken and all it touches.

Think about the opportunities this innovative mix holds - what about your squid!!!

Just sprinkle over anything before cooking!

KMC can also be added to flavour soups, braised dishes, chips, wedges, even add a good flavour to polenta, mashed potato, rice etc

TOP TIP use as a pre heated seasoning to gain maximum result

Want to give it a try?

Get in touch with us or fill out the form

It's free...

You have no excuse to say no really!

Just fill out the form and next week we will send you your free pot with an email to let you know when to expect.

ENJOY...