We've Returned!!!
This addition has come about from the fact we have found out someone blew their GP into the outer stratosphere by buying air freight asparagus in mass to make soup from.

The refresh is here for our engagement and helps through the heavy week that lies ahead, so if you like a cheeky bit of soup glide into here at the beginning of the week and find out which ingredient is best and most affordable for the week ahead.

To make it even more fun and creative we will even give you some ideas to get your cells ticking.

Get the Mirepoix, stick blender and conical at the ready let's all welcome the Delifresh Soup dragon back in to the refresh family!!!
It's SOUP Time!!!!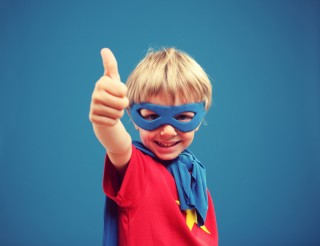 What's The Flavour Of The Week Then ???
This week brings something into our senses that we most definitely all forget about when it comes to making a soup
Still Affordable, Most Amazing Flavour & Oustanding Vigour. Stand Tall & Welcome The Trusty Cauliflower...