Speedy Eyes
Time is challenging for many, so if you are in a rush but want to keep refreshed you have navigated to the right place as our fast reader page is designed for you.

Simply swipe away and let your eyes slide down the refresh in one page, once you have more time come back for a deeper look around to find out all the juicy info.

Speed reading is a skill that most of us host but how many can speed skate ?? (this is getting random) Cast your eyes below and feel your cells ignite as your eyes capture glimpses of all things nice
Speedy Gonzales....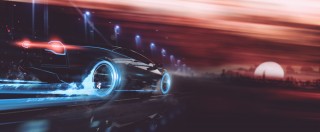 Why Not Try Something Ultra-Special ??
With countless fresh flavours landing in our engine room daily it would be a disaster if we didn't inform you of a few cheeky speciality ingredients that are also on true form this week.
Do You Really Want To Miss It ???
Dont Miss Out On Some Inspirational Facts.
Hero Of The Week - ** Simon Ball at the Alice Hawthorne**
The Social Slice is a continuous connection with your kitchen as chefs from across the country are tagging us in during every hour of the day - This week's winner is Simon Ball at the Alice Hawthorne with his Yorkshire Rhubarb Bavarois, Vanilla Shortbread and White chocolate dessert! How good does that look! If you want the opportunity to win a groovy prize simply tag us in on any social platform or use the upload form below...
Do You Want To Be our Upload Hero?
Go to the Upload Hero page and send in an entry or tag us in your pictures on Facebook, Instagram or Twitter!!
You Could Be Next Weeks Hero!
Veggiecation
Welcome to the Chef News! What's been going on this week then...

Chop Houses Exec Chef departs this week, we give a fond farewell to Lee Ferguson and wish him all the best for the future!!

Adam from the ship at Styal has just returned from a stage at Cartmel putting his skills to test and executing a beautiful rhubarb dish, ethically sourced from our local hero Mr Robert Tomlinson!

BROOKLYN Hotel opens this week heading up the kitchen brigade is Jimmy Williams Pics from menu they will open with Jimmy has previously worked at Malmaison...

Dawn Dobson at Leeds United is leaving this week after 28 years, we'd love to wish her all the best for the future. What an amazing woman she is!!

Come back next week for more...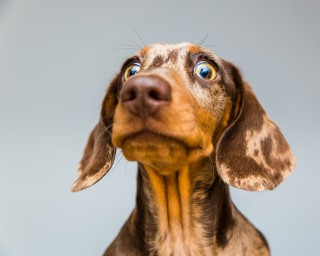 Want to learn all about caviar?