What's Tricky This Coming Week ???
With produce travelling from all corners of the globe there is always something you should stay away from.

This page is designed to ensure you don't get caught out by listing something on your menu when supply is proving slightly tricky.

Fresh produce revolves around the climate so changes happen frequently, make sure you come back every week to find out what will be difficult during the coming week.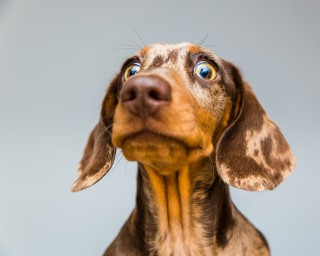 PRODUCT RECALL
Tee Yih Jia Food (TYJ) Manufacturing Pte Ltd are recalling various spring roll pastry products listed below.

The reason for the national recall are because the products have been found to contain milk which has not mentioned on the label.
This means the products are a possible health risk for anyone with an allergy or intolerance to milk or milk constituents.
This affects the following product supplied by Delifresh:

Spring Home TYJ Spring Roll Pastry 8.5"
Pack size 550g, 215mm x 40 sheets
Batch code All batch codes
Best before all dates up to and including 08 Feb 2023
Allergens Milk

If you are holding any remaining product, please do not use.
Please contact our customer services team on 01274 743737 who will arrange collection and refund.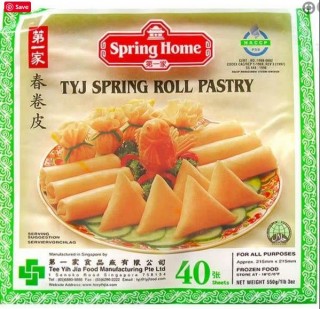 Kale All Colours

With the recent weather the Kale fields are completely destroyed, these poor little fellas are stuck under mud so watch out as price and availability will reflect this.

Watermelon

Storm Ciara has caused carnage for fresh produce.

Watermelons are stuck on boats due to the storm. These boats have been sent to the ports of Holland which have now been closed due to them being overloaded.

Price and availability will reflect this strongly, so watch out!

Heritage Carrots

We are at the end of the British season for Heritage Carrots, we will be moving to supplies overseas but please be aware that there will be a break between the two making availability a little tricky...
Endive

With the recent weather in Spain, Endive has been struggling so watch out...

Romanesco

Romanesco is struggling due to the weather and move to import. These will not return to UK supply until September.

Watch out as the prices will rise due to this.

Green Grapes

Lack of rain in South Africa is affecting supply, grapes are being left on the vine to turn to raisins- Inventive but no good for supply.

The green grapes that have been sent over on boats are now stuck with the watermelons due to Storm Ciara.