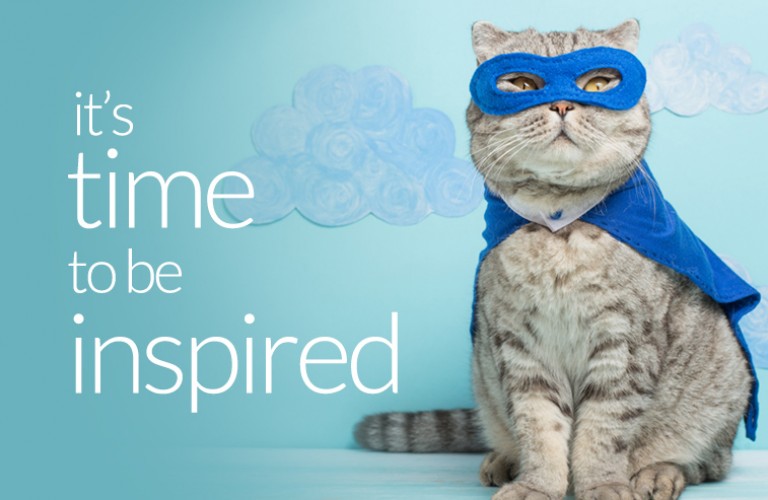 Align Your Mind....
The seasons roll along with rapid pace and this week especially we are seeing some amazing new flavours arrive.

Be Inspired is ALIVE to generate excitement so make sure you dig deep into all the below info as next week it will be completly different.
The WILD GARLIC has arrived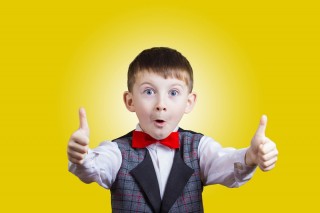 How Exciting |
Is This ???
Baby Figs
OH MY WORD...

These unique baby figs are packed full of sweetness and are truly magical.

All the way from South Africa these are truly stunning and will most definitely excite your mind.

Perfect for garnish, stuffing even dropping into a hot pan to excite many dishes.

Product Code:122022
Sold By: Punnet
Grower/Origin: South Africa
Large San Marzano Tomatoes
The KING of tomatoes is back for another amazing season.

The elongated in shape tomatoes have a bold flesh to juice ratio meaning you can create the most outstanding sauces and creative tomato infused dishes.

If you want the best tomato risotto roughly blitz and hang the flesh in a jelly bag to extract the clear water - Use this to thirst feed your rice and create the best risotto on the planet.

Product Code: 332027
Sold By: Kilo
Grower/Origin: Italy
Purple Sprouting Broccoli - UK
With tender stem broccoli becoming so expensive there are flutters of the UK grown Purple Sprouting Broccoli here which is a more affordable option.

Grown in a vale of Evesham this purple-tipped stems of sprouting broccoli are truly magnificent. Snip the leaves down and use the whole stem to add a great addition to your dish

Hazelnut butter and anchovy over the top may create a most fantastic side dish.

Product Code: 205008
Sold By: Kilo
Grower/Origin: Red Star Evesham
Click the Images |
To Reveal More Info...
Purple Potatoes
Lucy Carol holds much passion for everything from the tuber family, especially her purple potatoes.

These come with many names such as Purple Tinge, Blues, Salad Blues or Titan - We just call them Purple Potatoes!!!

The colour remains once cooked and the earthy flavour is great - Why not try and bake them in their skins, Mash with a poached duck egg and shaved truffle or even slice thinly and turn into crisps.

Give them a go if you have never tried them.

Product Code:
Sold By: Kilo
Grower/Origin: Lucy Carol
Sanguinelli Blood Oranges
The blood orange season has started early this year with the arrival of the Sanguinelli variety.

As the season progresses, we will start to see other varieties arrive even ones with a leaf attached and even baby options.

Once cut open the deep coloured flesh will ignite inspiration and those sour yet ever so sweet flavours will bring excitement.
The season should be here until around May so the time has come to get involved

Product Code:
Sold By:
Grower/Origin:
Aubergines
The trusty aubergine is a beautiful fruit which is often overlooked.

Over names for this fantastic fella is Egg Plant, Quieai Squash or a Brinjal!!!

Sailing over from Holland at the moment - it won't be long before they start to arrive from our native land all we need is a bit of sun.

Slit them in half, salt the meat and create some outstanding aubergine caviar...

Product Code: 202001
Sold By: Kilo
Grower/Origin: Holland
Kiwi Berries
Well Hello!!!

these unique and extremely small kiwi fruits are something different to look at.

Grown in Chile they are often known to be classed as a LOVE fruit as they grow in pairs on the low hanging vines.

You dont need to skin them just pop them in and get excited about thier uniquness

Product Code: 130009
Sold By: 250g Punnet
Grower/Origin: Chile
Castel Franco
"Wow, how amazing is this most visual of winter lettuce

Grown outside for a period then lifted and placed in darkened cellars with the thirsty roots dangling into underwater streams.

This bleaches the leaf and produces intense red flecked bitter flavoured lettuce."

Product Code: 564789
Sold By: Head
Grower/Origin: Italy
Green Chillis
Did you know the heat from chilli actually comes from a thin membrane that lines the inner flesh and the hairy seeds contained?

The green unripened chilli does hold a fiery kick and is somewhat forgotten but slice this down thinly to add heat to anything it touches

Product Code: 210001
Sold By: Kilo
Grower/Origin: Kenya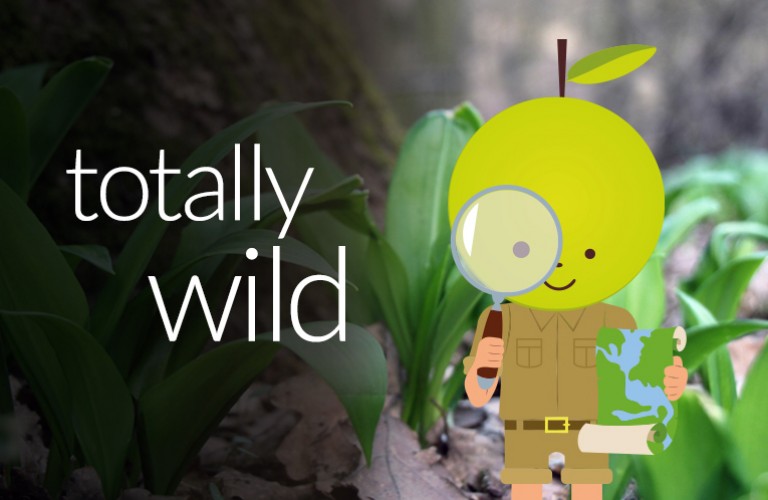 Salty Fingers
Wow-what an amazing thing to try.

This land seaweed grows off the rocks of the coast and is packed full of flavour.

Extremely juicy in texture with extreme salty notes they are true winner and just waiting for a bit of foaming butter.

Product Code: 54787
Sold By: 250g
Grower/Origin: UK
Forced Sea Kale
This is a delicate little number - Wild sea kale is brought indoors to be grown in the dark giving some miraculous yellow, long, firm stems.

Delicate salt flavours arrive with a crisp - perfect to be cooked or used in other inventive ways.

Product Code: 874147
Sold By: 225g Bunch
Grower/Origin: UK
Wild Garlic
The season has returned for these foraged leaves and this year with all the mild weather we have been seeing it's going to be a BUMPER SEASON.

Although there is still time for a cold snap to damage the impending season the first leaves have started to grow and are here to excite.

before you know it every wooded area across the land will have that Spring Time garlic scent flooding from them.

Product Code: 854758
Sold By: 500g bag
Grower/Origin: UK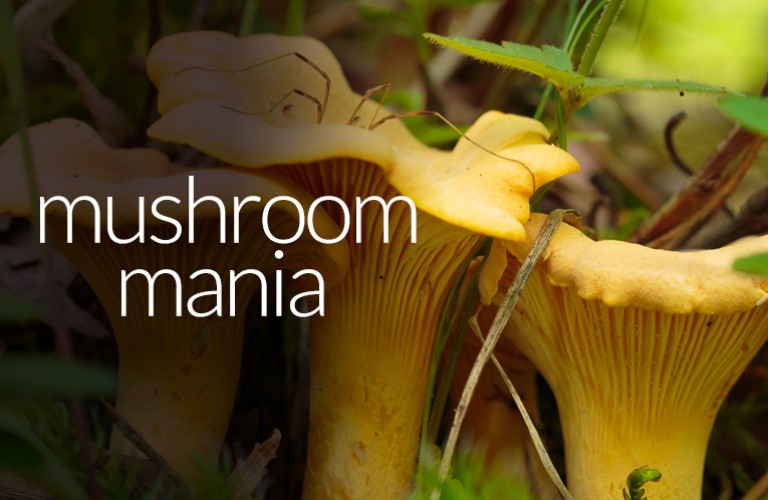 It's Wild Mushroom Time
Amazing news as we are now keeping the 1kg Special Mixed Wild Mushrooms in stock - All you need to do is state the above while ordering.

Other amazing varieties are in good supply (see below)

Fresh Truffle is now a preorder option as new season winter white truffle starts to arrive.
Cepes
Often thought to be the meatiest mushroom on the planet these deeply flavoured cepes will drive some severe excitement.

Once cleaned slice them and get them showcased to a red hot pan and watch the mushroom transform into a most magical and intense flavoured mushroom

Product Code:854145
Sold By: Kilo
Growers/Origin: Poland
Yellow Legged Chanterelle
These yellow-legged mushrooms are packed full of flavour and can bring an interesting edge in anything they touch.

Once cooked a natural sweetness prevails - why not mount your sauces with these interesting yellow-legged options.

Product Code:854145
Sold By: Kilo
Growers/Origin: Italy
Special Mixed x 1kg
This 1kg mixed box is an absolute lifesaver if you want to celebrate what's best at that given point.

This mix will change upon most deliveries as whats present are the mushrooms which you should be working with.

Get them cleaned and enjoy their unique and truly magnificent flavour - Wild baby King Oyster Anyone ???

Product Code: 239076
Sold By: Kilo
Grower/Origin: Spain
Winter Truffle
The winter season for truffle is now firmly here and it is totally unbelievable.

These ripe, mature and marbled truffles host a marvellous nose and you should get involved for the festive season ahead.

Product Code: 239001
Sold By: Kilo
Grower/Origin: Teruel, Spain
Morel
The brain mushroom is back for another fantastic season.

Prices are high at the moment but they will slide to affordable levels as the weeks roll on.

As soon as the wild garlic is spotted Springtime and morels go together hand in hand. Until then these Chinese morels can be used to bring that most memorable flavour on every occasion.

Product Code:854140
Sold By: Kilo
Growers/Origin: China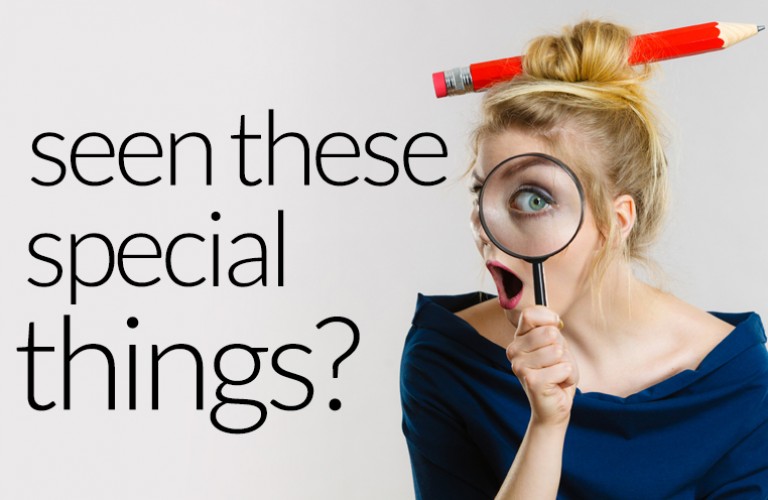 Why Not Try Something Ultra-Special ??
There Is Lots To Try...
Norfolk Quail - Pre Order
Oven ready and should be investigated these fantastic UK raised birds hold many interesting uses.

Come back next week to find all there is to know about Norfolk Quail - Until then pre order a box to try you wont be dissapointed.

Product Code: 704006
Sold By: 230g
Truffle Butter
What more could you possibly need over a good wedge of truffle-infused butter?

Full cream Uk butter is infused with minced truffle to create this outstanding flavoured butter.

Melt it through your mash, sauce or baste your delicate venison for an outstanding result

Product Code:807055
Sold By: 100g
Mycryo
Mycryo™ is a 100% natural ingredient: pure cocoa butter in powder form.

It presents a true revolution for tempering. Adding just about 2% Mycryo™ to melted chocolate seeds the necessary stable crystals to create perfectly pre-crystallised chocolate conveniently. On top, the addition of the cocoa butter will give your chocolate more gloss and a harder crack.

Mycryo™ is also a wonderful vegetable fat for frying and grilling. It resists frying temperatures better than butter or oils, and doesn't burn. In addition, Mycryo™ brings out the natural flavours of even the most delicate ingredients, like scallops or foie gras. Just roll vegetables, meats, fish or poultry in Mycryo™ and fry or grill the ingredients in a hot pan.

Product Code: 810014
Sold By: 1.1kg
Rhubarb & Raspberry VEGAN icecream
This could be the best possible VEGAN ice cream you could ever taste

Rhubarb flavour vegan ice cream rippled with a raspberry parfait you need to try it you won't be disappointed

Product Code: 854073
Sold By: 2.5ltr
Walnut Oil
Wanting to create a nutty dressing or looking for a delicate walnut flavour then hunt no more as this delightful oil is packed full of flavour.

Walnuts are individually peeled by machine rather than our traditional methods of soaking the brain looking nuts in milk to soften the skin.

With the skin removed the nuts are slowly pressed to extract the flavour packed oil - What a totally AMAZING oil - you need to try it

Product Code: 287037
Sold By: 1ltr
Its Simple To Find Your Way Around
Select the section thats makes your eyes twitch with excitment and enjoy - Remember there is lots to explore...