Here For You
To make things easier in here we have now cut the products down into sections to make your gliding to the part you most need even better.

The section at the top will highlight newly added options then cut into Vegan, Gluten Free etc

Vegan, Vegetarian, Pescatarian, Gluten Free, Dairy Free, Shellfish, Pollen, Nut, Kiwi, Egg, Garlic, Soya Allergies the list goes on and on around what our food can and not contain.

This explosion of requirements makes our work as creative culinarians extremely difficult.

One thing we should all note though is although it can be cumbersome and difficult a true allergy, intolerance or diet can be extremely difficult to manage.

Welcome To Born Free...
How exciting is this???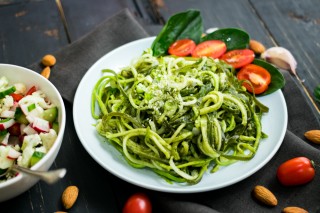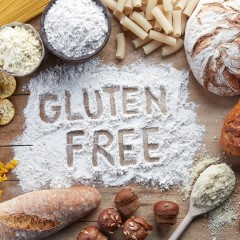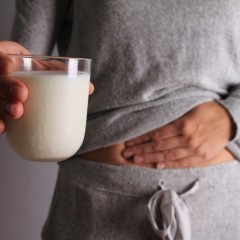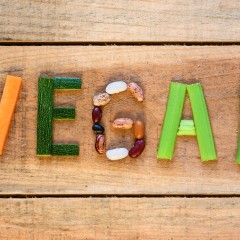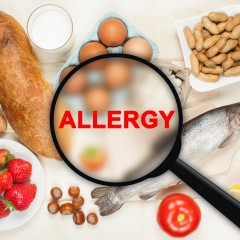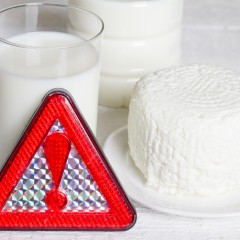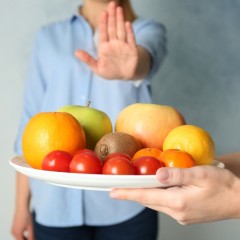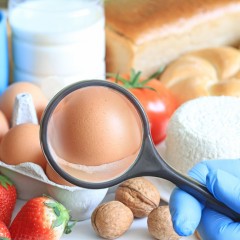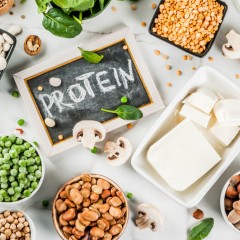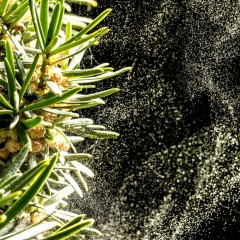 Interesting
So then what should we be using to help with any dietary needs

The below list is updated weekly so you have a great ref point when you need it most.
How Perfect Is This ???
Spicy Bean Burger - Vegan

You need to try these fantastic Spicy Bean Burgers as they could save the day.

Cook them from frozen so you won't have any wastage they could be the perfect companion.

Vegetable Crisps - Vegan

Corkers make fantastic crisps which come packed in a large bucket offering a shelf life and a perfect crisp every time.

But did you know they also produce these amazing vegetable crisps which are a great addition to many things ??

Make sure you order a bucket to try.

Almond Breeze Milk

Looking for an alternative to soya milk then this nutty number could easily fulfil your dreams.

its a great addition to the breakfast table but also fantastic for the coffee station and even in the pastry section.

If you haven't tried it before its worth opening the cap and wetting your lips with this luscious milk alternative.