What A Difference!!!
Now we have skipped over the line into Spring we are soon to see more and more radical flavours landing day by day.

This time of year is a most important time to utilise your Refresh to its full as it will hold all the knowledge you may ever need to guide you through the week ahead.

This week we have some magical new flavours to join the seasonal party so glide your eyes below and join in the excitement.
Embrace The Spears...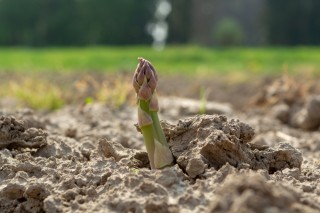 What's All This About ??
With the mushroom world hotting up we are seeing some amazing mushrooms at the moment and we need to share some mushroom vibes

Come back weekly to find out whats the best for the week ahead...
Arome Time
If you are hunting to add that perfect flavour hit then these aromes will work some magic.

One or two drops will add a most perfect flavour touch that will excite.

If you haven't tried them before give them a little try
All In Stock & Ready For ACtion....
Its Simple To Find Your Way Around
Select the section thats makes your eyes twitch with excitment and enjoy - Remember there is lots to explore...